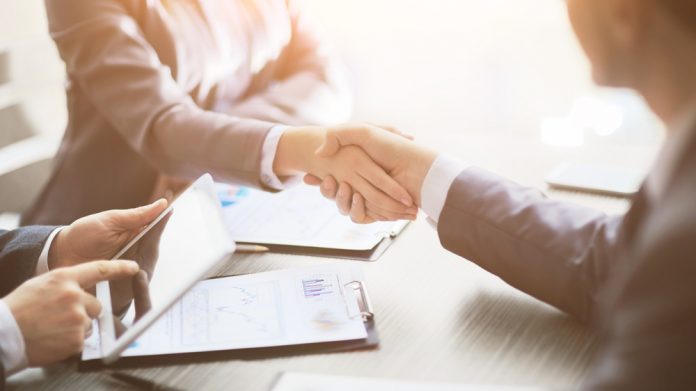 Gaming1 has hailed its "transformational deal" with Ardent Group's CVC Capital Partners Fund VIII as the "next phase" of the company's growth.
CVC will bring its expertise to support the group's growth as it bids to become a global reference in the regulated online gaming markets via the continued development of its technology and omnichannel approach.
Emmanuel Mewissen, CEO and founder of Ardent Group, said: "In a rapidly changing world, the key to success is adapting. By partnering with CVC, we will benefit from their global, sector and technology expertise, which will support our company to continue on our successful growth path and further build our digital capabilities.
"We will stay loyal to our values and Belgian roots, as shown by our recent move to our digital hub in the heart of Liège. This desire to anchor ourselves in and to contribute to our country's growth is an integral part of our identity and will continue to guide us daily."
A global investment firm with $125bn of assets under management, CVC has experience in the sector through investment in Tipico, Sisal, and Sky Bet. Gaming1 states that its choice allows the company to "stay loyal to their roots".
Gaming1 is present in nine countries around the world, including Portugal, France and the United States with its joint venture Gamewise that was founded with the American giant Delaware North.
To accelerate its growth and become a worldwide reference on the regulated online gaming market, the company adds that it wants to partner with a new shareholder capable of bringing global, sector and digital expertise.