Ivan Kravchuk, CEO at Evoplay, claimed he was "totally taken aback" when he was announced as Leader of the Year at the SBC Awards 2021.
On a night where Evoplay was nominated within several categories, Kravchuk stated that he was "naturally focused" on the company's nominations yet expressed his delight at claiming the accolade.
"In the moment you are so overwhelmed with shock and excitement – it's hard to describe," explained Kravchuk. "Being awarded Leader of the Year in front of the whole industry, at the stage of a prestigious award ceremony like the SBC Awards 2021 is an incredible feeling.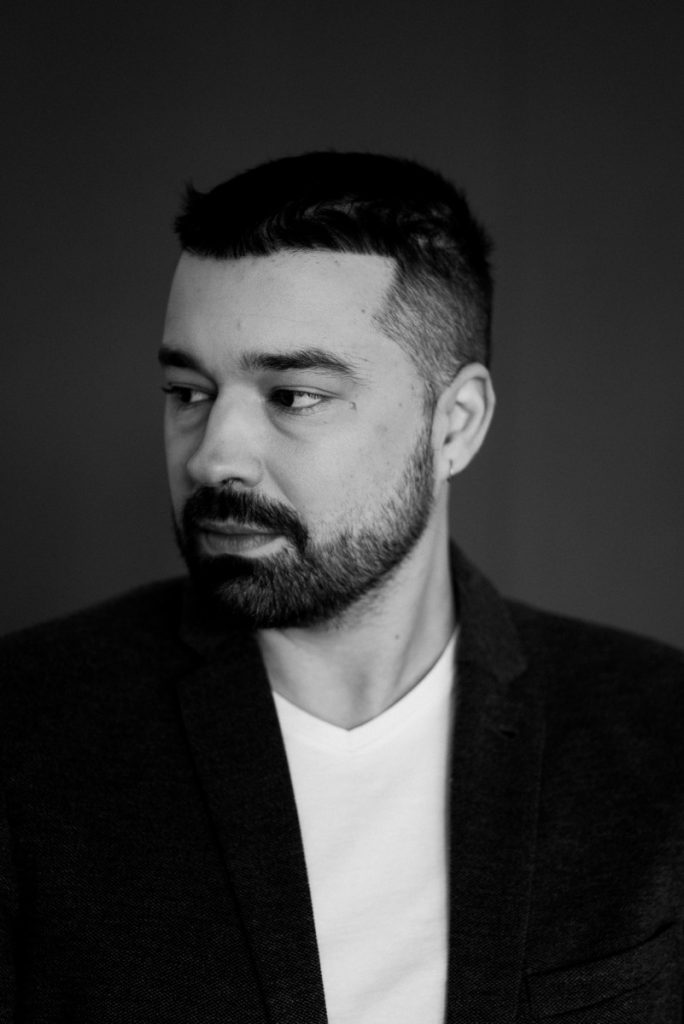 "I felt proud, vindicated, and inspired by all the hard work we've done this year, and I am glad to have received this recognition in the eyes of the judging panel.
"Even though it's billed as an individual achievement, it is first and foremost a win for everyone at Evoplay. Behind each leader, there is always a team of like-minded people who share all the ups and downs, so it's very much a shared win in my eyes."
Pressed on why Kravchuk thought he won the award, the CEO stated that the Evoplay team is "full of overachievers" and that "only a few in the igaming industry" can boast certain standards and goals.
He continued: "Our company sets great standards and goals to continuously surprise the industry and develop products that haven't been seen in the market before.
"Only a few in the igaming industry can boast about such activities, allowing Evoplay to separate itself from the pack, making it a worthy tier-one name that is capable of receiving prestigious awards.
"Thanks to the way we operate and conduct ourselves, I feel we've got the potential to make the year ahead as much of a success as 2021, and I'm excited by the future."
Looking back over the past 12 months, Kravchuk noted that one of the biggest highlights of the year was the company's rebranding, which took place in March and won Innovation in Marketing at CasinoBeats' Developer Awards. 
In addition to the above, Kravchuk also pinpointed the "large-scale marketing campaign" for its flagship slot of 2021 with Star Guardians.
Kravchuk added: "We also extended our expansive collection of best performing games to several titles, including but not limited to, the very hugely popular Fruit Super Nova Collection games.
"Challenges are an integral step towards success, especially for us as a company that likes to be a pioneer in the industry. Of course, most of our obstacles related to the development of Star Guardians, as we were developing it with unique technology and an in-house graphics engine."
As the new year gets underway, Evoplay's CEO stated the industry can "expect more interesting products with unique and captivating mechanics" and is "committed" to expansion in regulated and emerging markets. 
He concluded: "We define our USP as our expertise in instant games, so the new year will excite our partners and players with more diversified and multifaceted game offerings.
Beyond that, we will be working on developing and scaling out our 3D game development to ensure the maximum level of player engagement and retention.
"Last but not least, the company is committed to expansion in regulated and emerging markets to make sure that players from all across the globe have access to our high-quality entertainment."