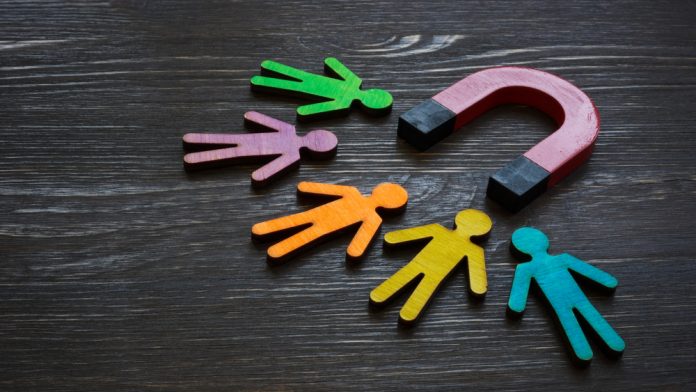 PressEnter Group has teamed up with CRM marketing platform Optimove as it looks to elevate its retention marketing efforts. 
The partnership with PressEnter, whose subsidiaries include 21.com and Nitro Casino, will see Optimove power the group's efforts to automate its CRM processes in an attempt to enhance its marketing activities. 
"We are pursuing an ambitious and aggressive growth strategy in the markets where we are currently active but also in new jurisdictions where we believe players will be receptive to our brands," explained Lahcene Merzoug, chief executive officer of PressEnter Group.
"Our unique retention strategies have been a key driver in our success to date but partnering with Optimove will allow us to significantly scale this activity, specifically when it comes to automation and driving efficiencies."
Included in the agreement will be Optimove's AI-mapped CRM which it states will allow PressEnter to scale and manage hundreds of player segments, orchestrate real-time and scheduled multichannel campaigns, and measure the incremental value of each player interaction.
PressEnter stated that it chose Optimove for its "data-driven" approach to marketing and AI capabilities to aid the group enhance its player lifetime value in a sustainable and responsible way.
Moshe Demri, GM EMEA at Optimove, added: "We are honoured to be chosen by PressEnter Group to support its massive expansion efforts. In a highly competitive market such as igaming the only way for operators to grow is with exceptional CRM marketing.
"Optimove is committed to our clients' growth by providing marketers with highly sophisticated, AI-driven solutions that power personalised marketing at scale.  
"We are extremely proud and excited to enable PressEnter Group to expand its retention efforts, providing each player with the personalised experience they desire."