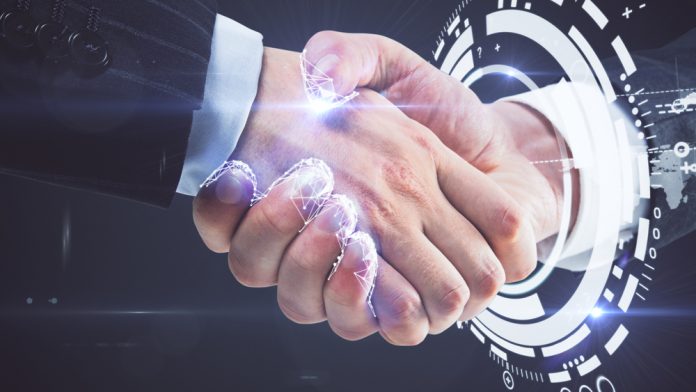 Aspire Global and Win Group have teamed up in an agreement that will see the former provide its full turnkey platform solution to the esports wagering company.
Incorporating Aspires managed services, the partnership will also include the migration of Win Group's existing esports sites to the online casino company's Core platform. 
"Esports is one of the most exciting segments in igaming and we are determined to lead the development in this important area," noted Tsachi Maimon, CEO of Aspire Global.
"We look forward to working with Win Group to create the world's premier gaming experience in esports."
Furthermore, as part of the deal, Aspire will provide its PAM platform in full, along with its casino games and sports betting through its BtoBet sportsbook. Moreover, Aspire Global will take a consultative approach to plan out the migration in fine detail so there is no downtime.
Stephen Shoemaker, CEO of Win Group, stated: "We are primed for the broad expansion of our Winners.bet offering, and in Aspire Global we have found a platform partner that matches our own ambitions and focus on global leadership in its market.
"As a market leader, we know that people betting on esports have high expectations for the user experience, and our research indicates that the platforms currently in the market haven't matched their expectations.
"Our new 2022 platform will change this by bringing on an online wagering platform built for the esports enthusiast."
The link-up with Win Group follows on from NeoGames' acquisitive interest in Aspire Global last month as it witnessed a proposed transaction of approximately $480m, equivalent to SEK 4.3bn representing SEK 91.03 per share, be recommended to shareholders of the bid committee of the B2B igaming technology solutions provider.
Following the proposal, Aspire's CEO, Tsachi Maimon, joined Craig Davies, Editor at CasinoBeats, who delved deeper into the proposal and its impact on the company moving forward.