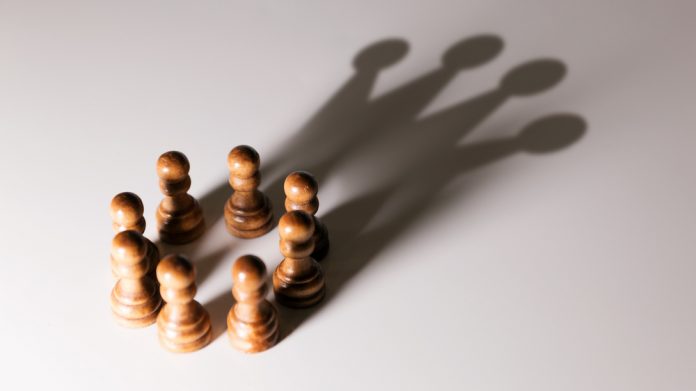 NeoGames is striving to create "a leading global provider in interactive content," after the Luxembourg-based group detailed its acquisitive interest in Aspire Global.
This has seen a proposed transaction of approximately $480m, equivalent to SEK 4.3bn representing SEK 91.03 per share, be recommended to shareholders of the bid committee of the B2B igaming technology solutions provider.
NeoGames is offering to acquire all the outstanding shares of Aspire via a combination of cash for 50 per cent of shares at a price of SEK 111 each, and equity consideration for the remaining portion.
This, the group says, consists of 7.6 million newly-issued shares in NeoGames, which is equal to an exchange ratio of 0.32 shares in NeoGames per one in Aspire.
The offer, which is subject to certain regulatory approvals, receipt of valid tenders of no less than 90 per cent of Aspire's shares, and customary closing conditions, is expected to be completed during the first half of the current year.
"In recent years Aspire Global has had an amazing journey. We have seen substantial organic growth supplemented by value creating acquisitions," explained Tsachi Maimon, chief executive officer of Aspire Global. 
"This transaction is the natural next step for our company, as we further enhance our scale and competitive position across all business lines.
"The objective of the combination is to generate significant long-term value for both sets of shareholders, by synergistically capitalising on the key strengths of our two platforms and positioning them both for expansion in new and existing markets.
"We believe that the irrevocable commitment by a significant portion of our shareholders to elect to receive the entirety of the equity component of the deal, subject to proration, suggests strong conviction in the future of the two companies.
"Not only is this a strategic fit, it is also a strong cultural fit, as significant parts of both management teams worked together extensively during NeoGames' inception."
NeoGames stresses that the the transaction would elevate the enlarged group's go-to-market strategy through tech and product enhancements, as well as provide strategic opportunities to further accelerate and diversify, with South Africa, Latin America, and the US all pinpointed.
The combined company is expected to be led by Moti Malul, who will continue as CEO, and Raviv Adler as chief financial officer. It is anticipated that Maimon will join NeoGames as president and lead the newly formed igaming division. The current board of directors of NeoGames is expected to remain in place with no changes.
"We are thrilled to announce this highly strategic transaction. Our objective in combining our two companies is to create a leading global provider in interactive content, proprietary technology and operations across all elements of ilottery, online sports betting and igaming verticals," commented Malul.
"By integrating our market-leading platform and scalable position within the rapidly expanding global ilottery market, with Aspire Global's proprietary sports betting platform, BtoBet; its igaming content and aggregation platform, Pariplay; and its proprietary content and turn-key B2B gaming solutions, NeoGames will be positioned to significantly increase our addressable market opportunities."