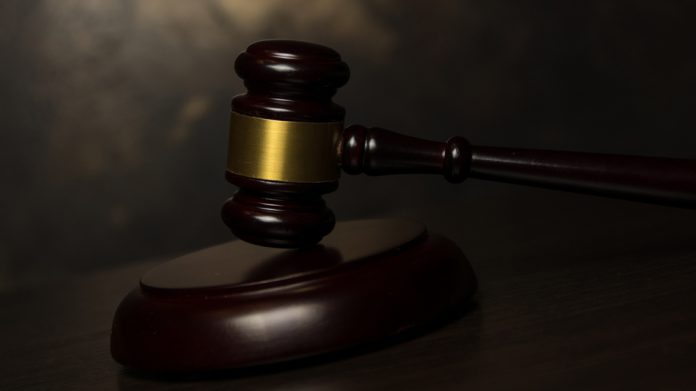 New South Wales' Independent Liquor and Gaming Authority has issued penalties against Parramatta's Rose and Crown Hotel for a lack of "oversight and controls" by those tasked with responsibilities.
This came after a former general manager reported the establishment, which sparked a prosecution which not only brought action against the Rose and Crown but also convicted the former employee of stealing A$15,000.
It was discovered that, between 2017 and 2018, staff at the venue permitted at least A$145,000 in credit and debit withdrawals from the bar's eftpos machine, loaned money from the safe to gamblers, and provided free alcohol and cigarettes to keep people playing the pokies.
The Rose and Crown was found to be in breach of its licence for positioning an ATM in the gaming room, not making contact cards available to players, having gambling-related signage and gaming machines visible from outside the hotel, and supplying alcohol and operating gaming machines outside of stipulated trading hours on Good Friday.
Furthermore, former GM, Samantha Glynn, was discovered to have been manipulating the poker machine payout system by changing the values on leftover credit tickets and creating fake tickets, allegedly stealing up to A$400,000. Upon being discovered and suspended from duties, she reported the hotel to the ILGA.
"Staff used phantom transactions to mask cash withdrawals for gambling, but even more incredibly, they gave out loans from the safe," stated Phil Crawford, ILGA Chair.
"At one point a manager loaned a total of A$8,000 from the pub's safe, to a patron who wanted to keep playing the pokies. A security guard also used the safe to loan A$800 to another gambler.
"The hotel was essentially facilitating cash advances for gambling via a system of fake transactions and this is an obvious risk for problem gambling."
NSW Police charged Glynn with theft totalling A$15,000, and she was also sentenced to an 18-month intensive correction order.
Furthermore, the ILGA fined the Hotel's licensee, RC One, A$107,358. Approved manager Paul Camkin was fined A$10,000 and disqualified for 12 months from being a licensee or being the approved manager of a hotel. 
Two close associates, Jason Marlow and Damien Kelly, were given a reprimand and, along with Camkin, ordered to pay the costs of the Authority's investigation.
"Thanks to the tip off from the general manager, we were able to step in and investigate the hotel, ultimately holding the licensee and its close associates to account," added Crawford.