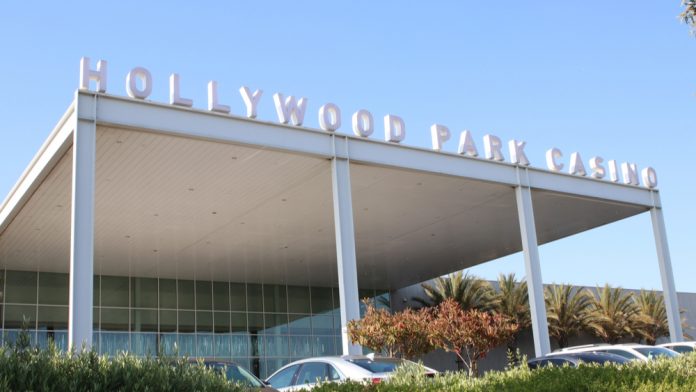 Hollywood Park Casino and Cal-Pac Rancho Cordova, two California-based cardrooms, have filed a lawsuit to the Los Angeles Superior Court challenging the legality of a November 2022 ballot initiative.
The issue, the two aforementioned entities claim, will result in legalised sports wagering, promoted by nine California Indian tribes, allowing roulette and craps at Indian casinos, along with a one-way permission for tribal casinos to sue its cardroom competitors.
Furthermore, the cardrooms have called for the court to bar the California Sports Wagering Regulation and Unlawful Gambling Enforcement Act from the November ballot, citing it would violate the state's constitutional rule that ballot initiatives can involve only a single subject.
Deven Kumar, General Manager of Hollywood Park, explained: "What this sports-wagering ballot initiative really does is to surreptitiously destroy competition with California's cardrooms by granting more rights to tribal casinos, including the right to file a stream of lawsuits against card rooms.
"This is not what the initiative process was designed to do, and certainly not what this initiative is advertised to do."
According to the Hollywood Park Casino and Cal-Pac Rancho Cordova, if the initiative is passed, the gaming tribe will "simply use the hidden provisions in the controversial initiative to attempt to put their business competitors, the cardrooms, out of business."
Moreover, the companies allege that, unlike themselves, the California tribes will pay no taxes into the states' urban areas, which is said to contribute a "large percentage" of annual tax revenues.
Overall, California's 85 cardrooms pay nearly $500m a year in local taxes and employ about 18,000 people. They range in size from one table to 270 tables.
The nine tribes funding and backing the initiative have raised and spent $12.5m on their campaign.
The tribes are the Pechanga Band of Luiseño Mission Indians, the Barona Band of Mission Indians, the Yocha Dehe Wintun Nation, the Agua Caliente Band of Cahuilla Indians, the Rincon Bank of Luiseño Mission Indians, the Santa Ynez Band of Chumash Mission Indians, the Sycuan Bank of the Kumeyaay Nation, the Soboba Band of Luiseño Indians and the San Manuel Band of Mission Indians.
Under California's Constitution, federally recognised tribes can enter into agreements with the Governor that allow them to offer slot machines, lottery games and banked card games on their lands.
However, the constitution prevents "casinos of the type operating in Nevada and New Jersey." As a result, no business in California is allowed to offer roulette or dice games, such as craps. California separately allows cardrooms, which offer "player-dealer" games, such as poker and pai gow.
The cardrooms unsuccessfully petitioned the California Supreme Court to stop the initiative on an emergency basis, but the Supreme Court decided not to hear the case at this time.
The trial setting conference notice has been sent to Shirley Weber, in her official capacity as the Secretary of State of California for June 16, 2022.