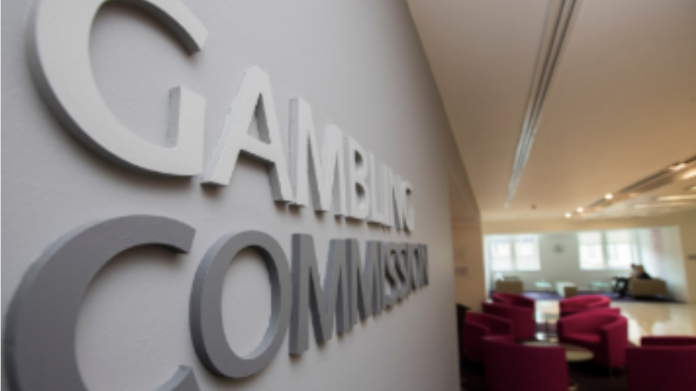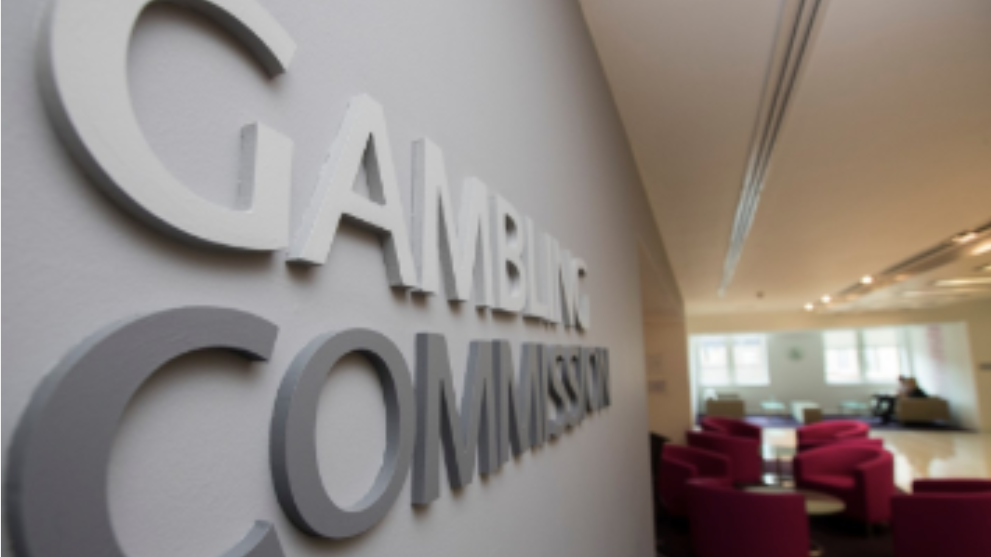 The UK Gambling Commission has issued a $1.17m fine to Sky Betting and Gaming for sending promotional emails to customers who had self-excluded or opted out of receiving marketing.
This comes after an "investigation outside of a licence review" discovered that a Sky Vegas promotional offer was distributed by the Flutter Entertainment brand on November 2, 2021.
Subsequently, the UKGC says that 41,395 self-excluded customers and 249,159 customers who had unsubscribed from the operator's marketing emails received an offer that read "bet £5 get 100 free spins".
This breached social responsibility code of practice 3.5.3(2), which stipulates that "licensees must, as soon as practicable, take all reasonable steps to prevent any marketing material being sent to a self-excluded customer".
Furthermore, it also saw Sky Bet fail to comply with SRCP 5.1.11, which expresses that "consumers must not be contacted with direct electronic marketing without their informed and specific consent," as well as being provided with an option to withdraw from such communications and not being contacted thereafter.
UKGC officials noted the immediate remedial action that was taken by the licensee, and acknowledged the co-operation evidenced throughout the investigation.
Andrew Rhodes, Gambling Commission Chief Executive, commented: "Self-excluded customers are likely to be suffering gambling harm and should absolutely not be sent direct marketing that could tempt them back into gambling.
"We would advise all operators to learn from Sky Betting and Gaming's costly errors and ensure their systems are robust enough to always prevent the self-excluded, and those who have clearly rejected marketing, from receiving promotional material.
"This latest fine would have been a lot higher had Sky Betting and Gaming allowed any of the self-excluded customers to actually gamble, failed to cooperate, and not taken decisive action aimed at preventing a repeat."
This latest fine from the Commission follows enforcement action in recent weeks against operators 888 and BetVictor which brought financial penalties totalling £11.4m.