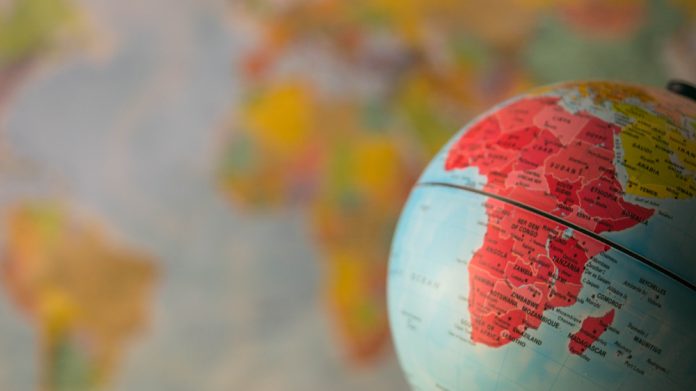 888 Holdings has moved to strengthen its position in African betting markets, announcing its support for a joint venture, 888AFRICA.
Former The Stars Group CMO Christopher Coyn will manage the project as Chief Executive, alongside ex-Stars sportsbook executives Andrew Lee and Ian Marimion.
Meanwhile, Alex Rutherford and Helen Scott-Allen – former Chief Product Officer at Editec Online and former Chief Financial Officer at Premier Bet respectively – will also leverage their knowledge of the African market to assist the new enterprise.
Coyne remarked: "We are delighted to launch 888AFRICA alongside 888. With our team of experienced professionals and significant knowledge of the African markets, it is our ambition to build the business towards market-leading positions in selected regulated markets across the region.
"Partnering with 888 will give us access to a world-class brand, as well as a broad team of experts to support our growth plans, further enhancing our confidence in our future prospects."
888 detailed that it had 'invested in a minority stake in 888AFRICA, with the option to increase its control, and ultimately own up to 100% of the venture in the future'.
The venture is expected to launch in four markets initially this year, subject to licensing requirements, and will pay a brand licence fee to both use and operate the 888 identity within the agreed regulated jurisdictions.
African joint venture brands will operate via a third-party technology platform, with products and content designed for the local preferences of the African market.
Itai Pazner, CEO of 888 Holdings, said: "We are very excited to establish 888AFRICA alongside such an impressive roster of industry talent.
"The new JV will launch 888's world-class online betting and gaming brands to millions of new customers in the exciting and fast-growing African online market.
"We look forward to being a part of 888AFRICA's journey as it grows its footprint and increases brand awareness, while also offering potentially significant long-term opportunities for the group in the future."