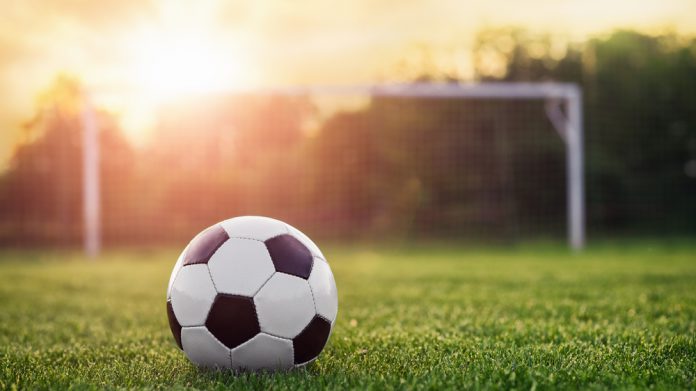 Betcris has teamed-up with Club Deportivo Malacateco de Guatemala in a partnership that will see the igaming and sports betting company become the club's official sponsor.
The agreement with the Toros del Malacateco is said to be over the next three years and enhances the firm's "strong reputation" throughout Latin America.
Jose Edwin Villarreal, Global Marketing Director of Betcris, noted: "These are the news that fill the Betcris family with joy. We join a great institution, with spectacular fans. We know that together we are going to achieve great things, for the company, the Malacateco and above all for Guatemalan soccer."
Alongside teams from Mexico and Brazil, CD Malacateco will join various other clubs in numerous sports around the globe to be sponsored by Betcris ranging from the NFL, MLB, and renowned personalities.
Calos Enrique Gutiérrez, President of Malacateco, commented: "For Deportivo Malacateco, current champion of the National Soccer League, it is an honour to have Betcris as an official sponsor of our institution.
"Achieving this union is important for both brands because we believe and are convinced that with this step, we are creating a great link with the most important sports betting house at the national level, where we mainly seek to benefit our fans and reap more short and long term wins. From now on we give Betcris the warmest welcome to the Toro family."
Betcris has a large presence in the Guatemalan market, where it is already the sponsor of the Municipal, Antigua and Xelajú soccer teams.