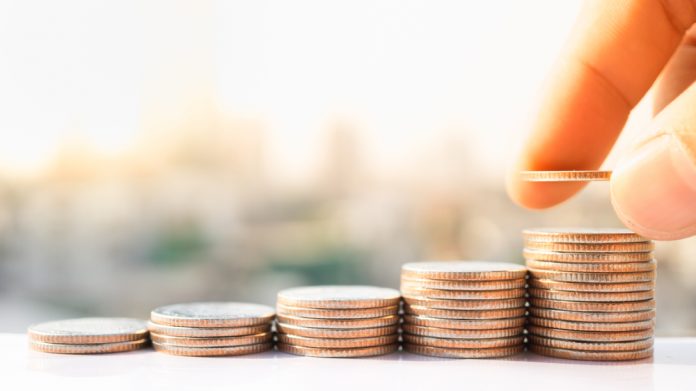 OneComply has completed a seed funding round that was led by Warner Investments and boasted participation across the gaming industry from the likes of Katie Lever, Benjie Cherniak and Quintin Singleton.
The group says that this financing round will enable OneComply to solidify its position in the provision of purpose-built licensing automation and compliance management solutions for the global gaming and sports betting market, including online and bricks and mortar operators, industry vendors, suppliers and service providers.
"With the growth of gaming and sports betting in the US attracting new participants as well as driving new partnerships and alliances, licensing and compliance takes on a whole new level of complexity and importance," noted Bill Warner of Warner Investments. 
"Managing this critical aspect of the business requires advanced, purpose-built solutions that are able to tie together all these disparate parts and break down the silos that can put a licence in jeopardy.
"We are proud to be part of the OneComply story, to bring 21st century intelligence, automation and oversight to an area of gaming where it's critically needed."
OneComply says that the past 12 month has "fueled incredible growth," as the group looks to maintain its momentum through the remainder of the year and beyond.
"The expansion of gaming in the US has created a highly interrelated industry, where your licence can be impacted by your partner's or vendor's non-compliance," says Cameron Conn, Co-Founder and CEO of OneComply. 
"Whether it's key persons, licensed employees, the entity itself or the critical systems and platforms a company utilises, they all have an ongoing compliance component that needs to be effectively managed and monitored with well defined responsibilities and accountability.
"OneComply has created a centralised portal to tie all these pieces together, giving our customers an easy way to manage all their licensing and compliance, plus providing a complete view of the health of their most important asset – their gaming licence."