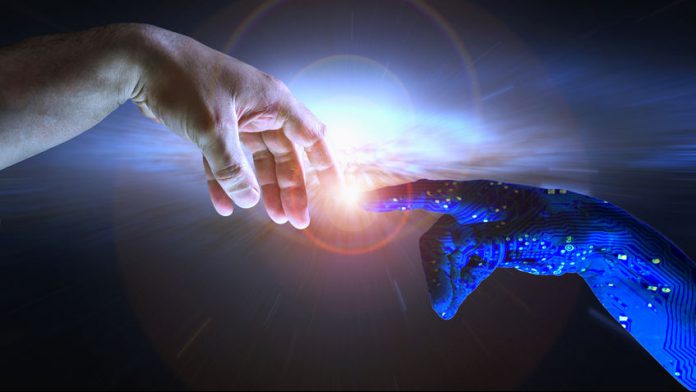 888 is looking to improve the experience for customers further still, after detailing the debut of a new customer-focused AI-enabled virtual assistant called Amanda.
The online betting and gaming firm will offer the tool across its entire roster of brands in a bid to ensure that individuals "continue to play in a responsible and fun manner".
Available in six languages, the AI driven chatbot offers players human-like responses to frequently asked questions. Amanda also provides a personalised self-service, enabling players to receive efficient answers to specific account-related questions on a variety of topics, from account withdrawal timeframes to the availability of bonuses and free bets.
Furthermore, the solution also utilises AI to support 888's safer gambling objectives by detecting specific terms and phrases and automatically flagging when it is necessary for a player to be transferred to a member of its specialist safer gambling team for additional support.
Roee Peled, VP of Product at 888, explained: "For 888, new product development goes beyond just creating content-rich games for our market-leading brands. We are constantly looking at how we can use our technology to evolve our products and processes to improve the experience for our customers, and Amanda is an excellent example of this principle in practice. 
"By developing new ways of providing support and information for our players, we will be better able to increase customer retention and loyalty.
"Amanda is also another great example of how we can leverage technology and AI to support our broader safer gambling objective and adds another safer gambling layer to enhance our existing control centre and observer tools. 
"As we look ahead to the coming months, we are excited to launch more innovative products to continue delivering a world-class betting and gaming experience for players."