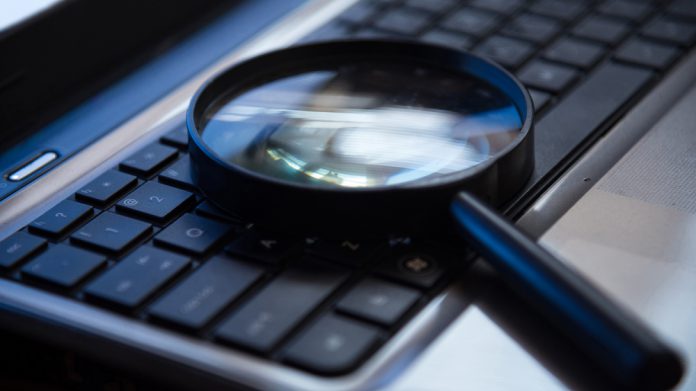 Vienna, Austria-based Neccton has rolled-out what it calls a "working partnership" with Rdentify in a bid to more effectively identify at-risk customers.
Rdentify's solution, which looks to prioritise customer welfare, uses machine learning models to flag end-user vulnerability risk during live chat, email, and chat bot interactions, which in turn identifies and protects players from potential harm.
This, said Neccton, will complement its responsible gambling offering, a module of the company's mentor software, a player tracking tool which alerts the operator and contacts players who display critical behaviour directly.
Daniel Brooks, Rdentify's founder and CEO, commented: "We are delighted to announce the launch of a new partnership with Neccton, a leader in real time data analytic responsible gambling and AML solutions.
"Neccton products will complement the state-of-the-art Rdentify suite which identifies at-risk customers in real time during email, live chat and chatbot conversations. 
"This is a key component of our strategy to assist businesses to identify at-risk customers before they come to harm."
Through the integration of mentor, online players become guarded by an AI-based solution that analyses player behaviour in real-time to prevent problem gambling habits evolving. The software recognises possible problematic behaviour and works to help both player and operator to identify and address the issue.
For example, players are informed when their deposit frequency is increasing significantly, which aims to help customers make better-informed decisions about their play with individualised feedback.The system also has AML and fraud modules.
Dr Michael Auer, Director and Head of Development at Neccton, noted: "We can finally add NLP analysis to our real-time behavioural analytics. This leads to an even better understanding of player behaviour and detection of problem gambling."
Nige Roberts, Rdentify sales director, added: "I am very happy to be working with such esteemed people who take the welfare of players seriously. Neccton's values align with our own philosophy here at Rdentify, so we anticipate great things from this partnership."