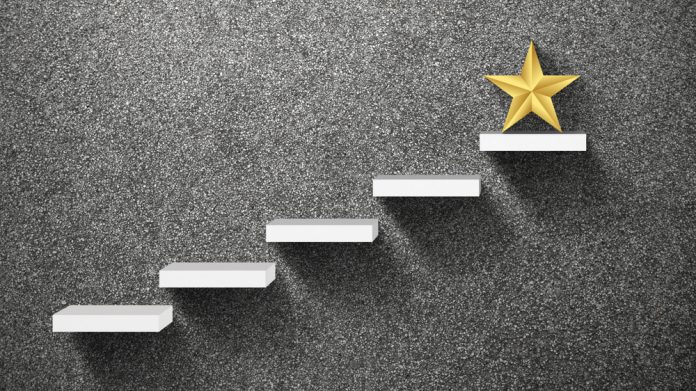 GAN has reiterated its financial expectations for 2022 as the group looks to build upon "an encouraging start" by delivering "significant" year-on-year growth.
Record revenue for the three months ending March 31, 2022, came in at $37.5m, up 38 per cent from $27.1m YoY due to what is billed as a "strong increase" across both of the B2B and B2C segments.
The former of these narrowed 2.3 per cent to $13.1m (2021: $12.8m), with B2C up 70.6 per cent to finish Q1 at $24.4m (2021: $14.3m) driven by the Coolbet sports betting and online casino brand.
Gross profit increased 40.2 per cent due to this aforementioned "strong growth in revenue" to close at $25.8m (2021: $18.4m), with net loss narrowing from $5.6m one year ago to $4.5m.
Adjusted EBITDA swelled to $3m (2021: $500,000), with the primary driver reported as higher revenues and lower operating expenses as a percentage of this.
Dermot Smurfit, CEO of GAN, explained: "We delivered an encouraging start to 2022 driven by organic revenue growth in both our operating segments coupled with cost rationalisation efforts to deliver strong growth in adjusted EBITDA. 
"We continue to demonstrate the value of our integrated B2B and B2C portfolio, soon to be joined on one unified platform and our ability to deepen our presence in both new and established markets as we add to our offering.
"In the state of Michigan, our presence began with supporting a tribal operator, and has evolved to now power both igaming and online sports betting and features our Super RGS platform content as well. 
"The evolution of our platform in Michigan is a perfect example of our competitive offering and its position in the market as we prepare for future state launches."
Furthermore, the group has reiterated revenue expectation of $155m to $165m and adjusted EBITDA in the range of $15m to $20m for the full year.
GAN adds that it expects a strong second half of the year supported by the upcoming World Cup and international sports calendars
"In addition to our planned expansion to new states in the US, we successfully launched in Ontario on April 4 to support online sports betting and igaming in the province and launched PlayEagle.com for Soaring Eagle Casino & Resort in the state of Michigan in April," Smurfit. 
"We also remain excited about the momentum behind our GAN sports and international B2C strategies as well as operator reception to our Super RGS content and offering. 
"We expect each of these efforts to drive significant year-over-year revenue growth which, when coupled with our laser focus on profitability, will yield much better scale and improved margins compared to last year."