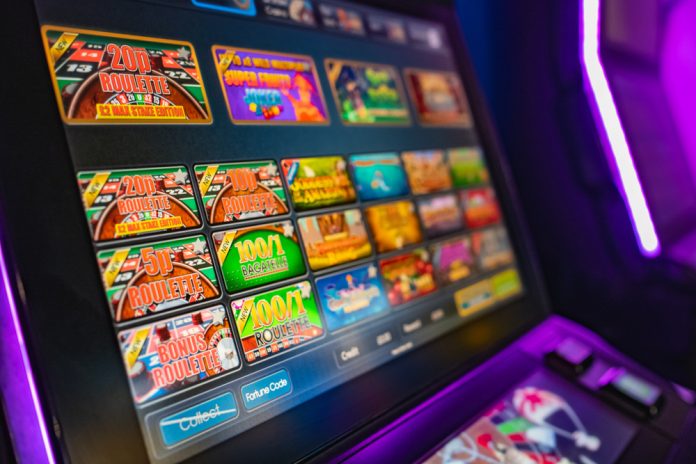 UK gambling trade bodies' Betting and Gaming Council, Bacta and Bingo Association have introduced new safer gambling features to the UK's network of land-based gaming machines.
One of the most significant changes will see visual or auditory celebrations of wins less than the player's stake removed from the products.
The new Code began as a cross-sector intuitive prior to the COVID-19 pandemic, after the UK Gambling Commission called on industry to address risky gaming machine features.
Wes Himes, BGC Executive Director, said: "We welcome this Code as another example of industry driving higher standards to address the issues of risk and we will continue to introduce further measures based on evidence in our fight to prevent harm."
Throughout the pandmeic, operators and manufacturers convened to discuss potential changes, with Reflex Gaming Chief Product officer Mat Ingran serving as Chair of the cross-industry group.
The representatives assessed common gaming machine features against current research and standards, as well as the views of people with lived experience of gambling-related harm.
Miles Baron, Bingo Association CEO, added: "The Bingo Association is pleased to support this code in partnership with bacta and the BGC demonstrating the ability of the land based sector to come together when required to strengthen safer gambling protocols."
Safer and responsible gamblnig has become a key focus of the UK betting and gaming industry in recent years, particularly with the Gamlbing Act review outcome expected later this year.
Notably, the BGC has pointed to the efforts of and measurements implemented by its members in driving down the problem gambling rate to 0.2%, whilst Bacta has incorporated YGAM and Betknowmore UK programmes into its bactaPportal responsible gaming platform. 
"It is a significant achievement for the whole industry to reach agreement on such a broad topic," remarked Bacta CEO John White.
"Nevertheless, the challenge was one that had to be met and we now have a Code which again demonstrates industry's commitment to socially responsible recreational gaming.
"It adds to a long list of industry initiatives that have played their part in reducing problem gambling rates to the historically low level of 0.2% of the population."