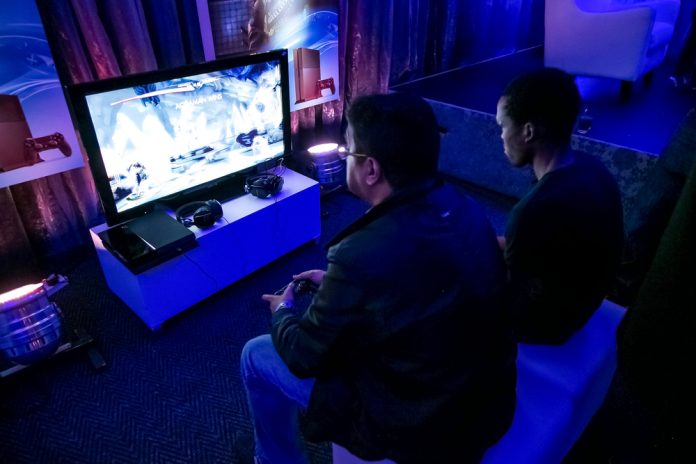 Research conducted by EPIC Risk Management has prompted the gambling harm minimisation consultancy to call for greater regulation of video game loot boxes.
The group's survey of 1,793 children from 31 schools found that 30% had purchased loot boxes or video game skins, whilst 19% had gambled within the past 12 months – with 5% of this group being categorised as 'at risk' of developing a gambling problem.
Additionally, 3% of these children could already be classified as suffering from gambling related harm. Meanwhile, 55%of the former group and 88% of the latter described loot boxes of gaming skins as forming part of their gambling experience.
In response to the findings, EPIC has called for a ban on loot box sales to under-18s – following similar measures in the Netherlands and Belgium – and greater education for parents and guardians, which it states would provide better understanding of the gambling-related products within video games.
Addressing the House of Lords, EPIC Risk Management's gaming and eSports consultant, Jonathan Peniket, stated: "The survey results are extremely concerning; they suggest once again that the true scale of the issue of loot box gambling is terrifying.
"It is disappointing that we are still yet to hear any response to the government's call for evidence on the issue which closed some 16 months ago now," Peniket continued.
"Loot boxes continue to create awful situations in people's lives and their regulation in the UK, as seen in other European countries, is critical."
EPIC further noted that some Minister's have reportedly called on games developers to self-regulate and prevent sales of loot boxes to minors, whilst peers such as Liberal Democrat Lord Foster of Bath have called for prohibition. 
Additional safer gambling groups have expressed concern at loot boxes, with both GambleAware and GamCare raising the video game assets as a potential cause of gambling related harm among young people.