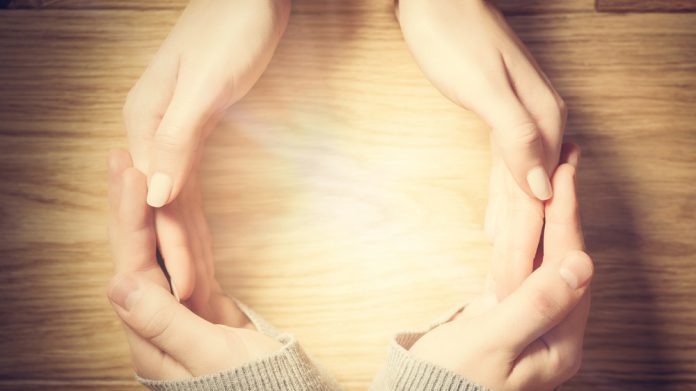 Access to a safer gambling training programme developed and delivered by YGAM and Betknowmore UK has been enabled through the bacta portal.
Informed by lived experience and relevant to the latest LCCP requirements, the training programme combines specialist knowledge, insight and research to raise standards in player protection.
Ian Shanahan, Director of Business Development and Fundraising at YGAM, said: "We're delighted with this commitment from bacta.
"It is encouraging to see an influential trade association support our work and I hope more sectors within the gambling industry continue to invest in our City & Guilds Assured Safer Gambling Training. All profits generated from our training are directed back into our charities to further support our social purpose."
The initiative contains six programmes, including key areas such as understanding customer vulnerability; managing welfare; how to interact with customers and signposting to support services, and will now be accessible via the bactaPortal, which went live in September 2021.
Frankie Graham, Chief Executive at Betknowmore UK, said: "We are delighted to see bacta support the Safer Gambling Training programme. Sector wide commitment to raising standards through training and enhanced learning is our best guard in the prevention of gambling harms."
The bactaPortal allows gambling venues to maintain paperless records of all their customer interactions and self-exclusions, as well as hosting training modules and other valuable information.
Since launching in April 2021, the charities have sold over 14,500 programmes. The bactaPortal training can be completed online, with each programme taking around 60-minutes to complete.
John White, Chief Executive at bacta, explained: "YGAM and Betknowmore UK are renowned for their safer gambling training and we are proud that they have chosen to make it available via the bactaPortal.  
"This initiative is the first of many that will make the bactaPortal indispensable to arcade businesses looking to remove paper from their operations.
"Not only will we populate the bactaPortal with additional training we will be providing a suite of tools from AV testing logs to crime alerts that will put the bactaPortal at the top of the must haves for the sector."