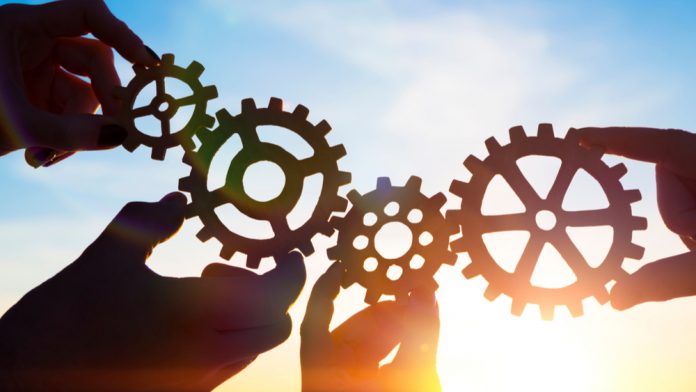 "We have come a long way, but there is still work to do," expressed BF Games' newly appointed CEO, Ewa Kazmierska, who has focused on "identifying flaws and areas of improvement" in her first few months.
Taking time out of her new role to talk to CasinoBeats, Kazmierska detailed her key focuses and level of changes for BF Games, her experience from an operator perspective and how that aids the firm's growth and her vision for the company.
What are the key focuses for you after taking the helm at BF Games and what level of changes have you already made to the way the company operates since taking over?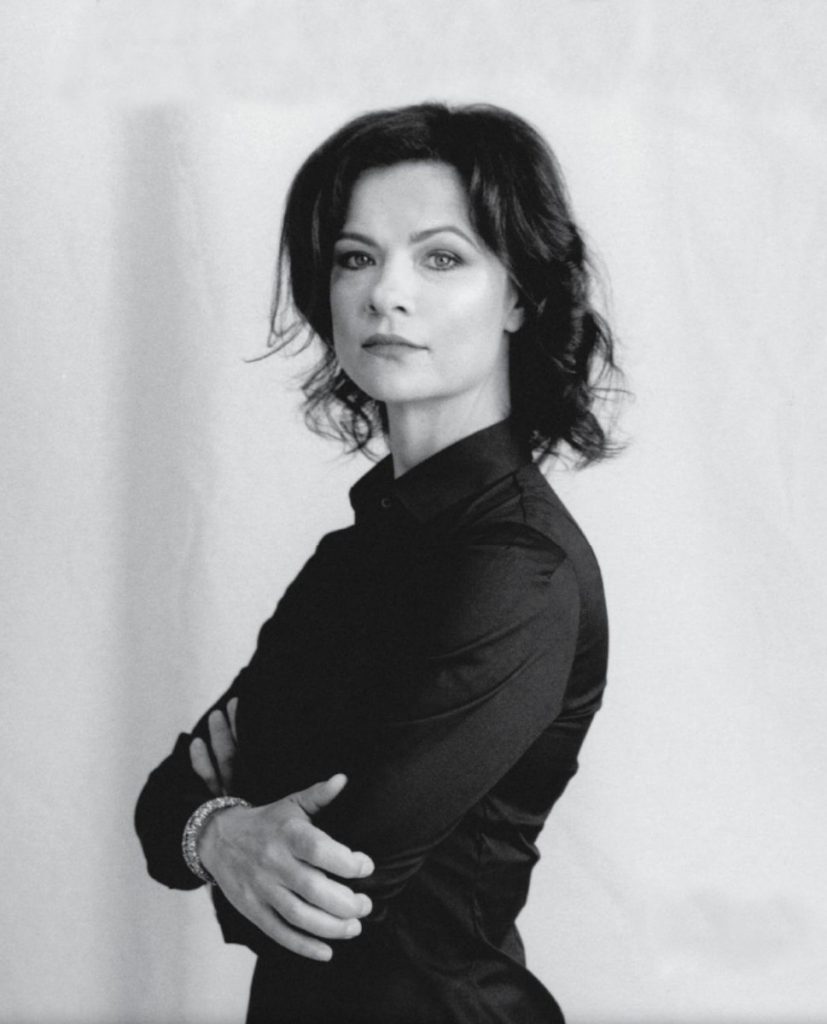 Ewa Kazmierska: In my first few months, I have focused on identifying flaws and areas of improvement. We have come a long way, but there is still work to do.
We operate in a dynamic and modern environment that moves very quickly, so we need to be agile and able to swiftly adapt to the changes we encounter. The more we plan in advance, the better we can react and adjust when needed.
Good planning is a positive start and is an important part of the foundation of the organisation, so this is something we have focused on a lot. I wanted to make sure we have clear and streamlined processes in place and that we plan ahead.
We now have a clear roadmap for game releases in 2022, but also already know what we want to produce next year.
Something we want to execute on later this year and next is developing new features. Some will be known to the industry already, but we are also hoping to introduce something that is very innovative and fresh.
You have previous experience from the operator side of the industry, how will this be an advantage as you lead BF Games?
This is a huge advantage as it gives us important insight around what operators really want, what their business objectives are and what pain points they have.
The business objectives are typically to boost turnover and GGR and to increase player lifetime and deposits. So, these are the things we need to think about as a supplier when developing our content.
Additionally, we need to have an accurate roadmap and plan ahead with elements such as game assets, as operators have CRM campaigns in place – sometimes six months in advance – and we must work to their deadlines.
We also need to be consistent in our communication to ensure that our game releases are not missed or skipped because if you are late to the campaign, you have missed the opportunity.
We have recently seen BF Games move from a more classic and traditional approach to slots to a more innovative and feature heavy one, what is the thinking behind this and will this continue?
We will continue to experiment and explore including introducing new maths models that will increase the attractiveness of our games in general. We have had great feedback regarding the graphics and overall design of our content, and we want to continue to focus on that and become a studio known for great quality presentation.
In terms of features, it's a challenge to introduce something new that hasn't been seen before, but we will try to develop unique elements and functionalities to stay fresh and relevant.
The online gaming audience is becoming more educated and in turn increasingly demanding, which encourages us to push ourselves.
I see this as a good thing. Although we've shifted from a traditional approach, we want to ensure we have a good mix of titles as there are still players out there that come from a land-based background and want different types of games.
How can you strike the balance between coming up with fresh, regular releases and games that are truly innovative?
In order to survive as a games studio you need to produce content on a regular basis but realistically, it's almost impossible to release a feature-heavy slot every four weeks. It costs both time and money, so you need to strike the perfect balance between producing complex and more slimmed-down titles, which is something we are still trying to figure out.
It's a learning curve and we are working on finding this optimal midpoint.
The competition in the slot sector is massive now, what are the biggest challenges that smaller studios face and how do you approach them at BF Games?
The landscape is super competitive and one of the biggest challenges we face is that new slots are released on a daily basis. We are all competing for the same pool of players so as a smaller studio, we need to make sure our brand becomes recognisable.
Investing in brand awareness is important and this is approached both from a B2B and a B2C perspective. Marketing towards casino managers is a given but you also must be recognised by the end-players because ultimately, they decide whether your games perform or not.
Game positioning in casino lobbies is super important and you need to convince casino managers to put your content in the right position to not get lost in the offering. If you are a big studio, operators are fighting to work with you, but everyone must start somewhere and there is a lot of effort that goes into establishing yourself as a brand.
If you invest a lot of time and money to make sure that you are recognised, then you are treated like a trustworthy partner that operators want to have onboard, and the games will position themselves.
What more can we expect from your roadmap in terms of slots?
We have some bigger titles coming this year with new mechanics and features and we also have a sequel to our popular Cave of Fortune being released in the summer.
We will launch three or four releases every single quarter and will keep a consistent delivery schedule so that we have a good portfolio of games for operators and players to choose from.
BF Games has a strong presence in Central and Eastern Europe, can we expect your reach to expand further and to new markets this year?
Our strategy is not only to strengthen our presence in Central and Eastern Europe but also expand further afield. We are in the process of obtaining more licences in Europe, but we are also entering North America and that is something that will be a big focus for us.
We recently launched in Portugal and markets like Greece and Ontario are on our radar, so it's an exciting time ahead for us as we extend our global footprint.
What is your vision for BF Games in five years' time?
My dream is that it will not be our sales team that is knocking on the operators' doors but the other way around, and that our content is in high demand with both our partners and players around the world.