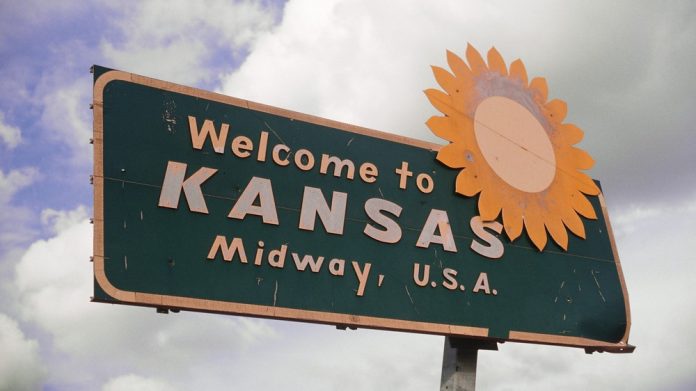 IGT Global Solutions Corporation has extended its Kansas Lottery association as it inks a 10-year agreement, said to run through to December 14, 2032.
The link-up with International Game Technology's subsidiary and Kansas Lottery is said to deliver an enhanced version of IGT's INTELLIGEN electronic gaming central system. 
Jay Gendron, IGT Chief Operating Officer, Global Lottery, explained: "IGT's upgraded INTELLIGEN system will provide the Kansas Lottery with a suite of comprehensive tools designed to drive revenues and offer its players world-class gaming experiences.
"INTELLIGEN's improved system performance will also allow the Lottery to manage its vast network with maximum efficiency over the next decade and position the Lottery to deploy future functionality to meet the needs of the evolving gaming landscape."
IGT's improved INTELLIGEN software  will equip the Kansas Lottery with, what it labels as, "its most advanced" systems technology to strategically manage its electronic gaming machine network, while providing its players with an "optimal gaming experiences". 
Specific features include site controllers that will maintain network diagnostics and communications between all gaming machines, business intelligence tools for day-to-day operations management and reporting, and updated disaster recovery technology.
IGT deploys its INTELLIGEN systems worldwide, connecting a wide range of machines in a variety of gaming environments. The software is built on IGT's central systems experience, with the company stating it offers stable, secure command and control capabilities.
In addition to electronic gaming machines and the INTELLIGEN central system, IGT also provides the Kansas Lottery with instant ticket games and printing services.