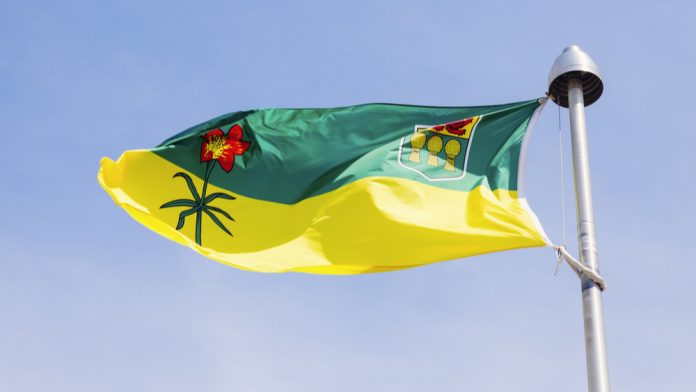 British Columbia Lottery Corporation has inked an agreement with the Saskatchewan Indian Gaming Authority and SaskGaming as it expands PlayNow.com into a third province.
As part of the deal, which will provide regulated online gambling to Saskatchewan players, PlayNow.com will be available in the region and will feature over 400 casino, live casino, poker and sports betting products.
"This partnership reinforces the confidence the legal gambling industry has in BCLC, and our
leadership in providing players with entertaining and engaging gambling experiences through our safe and secure online platform, PlayNow.com," explained Lynda Cavanaugh, Interim President and CEO, BCLC.
"In addition to an innovative suite of online casino and sports-betting products, BCLC's PlayNow.com is the only gambling website in North America and one of few in the world that offers dedicated player-health specialists – known as GameSense Advisors – via live chat. This is just one way that BCLC supports safer play online."
The agreement between the aforementioned follows a Request for Proposal process, which was launched by SIGA last year.
BCLC launched PlayNow.com in British Columbia in 2004. In 2013, BCLC began providing its PlayNow.com platform to Manitoba Liquor and Lotteries.
Moreover, net income that's generated from BCLC, including from PlayNow.com, is said to go back to the province of BC to help fund healthcare, education and community programmes.
Furthermore, the province of BC shares seven per cent of its net income generated with British Colombian First Nations, under the BC First Nation Gaming Revenue Sharing Limited Partnership.