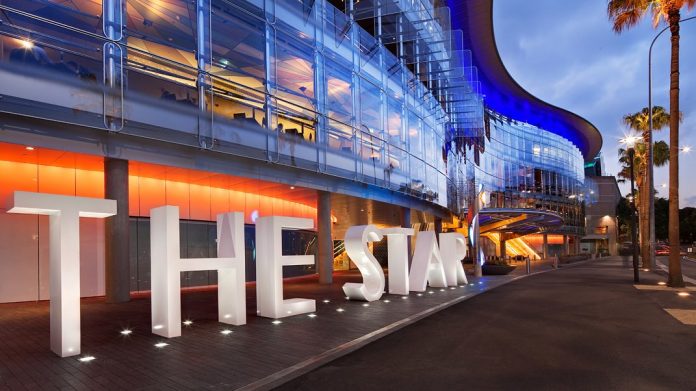 The New South Wales government has rejected a Star Entertainment Group proposal to increase the number of gaming machines that the group is permitted to operate at its Sydney facility.
The proposed addition of 1,000 extra machines, which would have provided a 67 per cent boost to the 1,500 that the venue is currently licensed to operate, has been deemed to have come at an inappropriate time by the state government.
When first disclosing the motion in April 2021, Star made its case by noting that the aforementioned 1,500 figure represents 1.6 per cent of the total number of gaming machines in the state.
Furthermore the casino and entertainment operator added that this also falls "well below" the number permitted in Crown Melbourne (2,628), Queen's Wharf Brisbane (2,500) and Crown Perth (2,500).
"The Star has been advised by the NSW Government that it does not consider it appropriate at this time to move forward with The Star's proposal," the company noted in a media update.
"This is in light of a period of significant change for the casino sector as a whole following the Bergin Inquiry, the Bell Review and proposed changes to the NSW Casino Control Act 1992 which pertain to the establishment of a new regulator and various reforms to regulatory controls."
The firm is currently the subject of a New South Wales probe to determine if it is complying with its statutory obligations and remains suitable to hold its licence, and is also to be faced with similar action regarding its properties in Brisbane and the Gold Coast.
Star, which has undertaken an executive reshuffle after vowing to "embark on a program of renewal in a timely manner," saw closing submissions wrap up in NSW last month amid allegations of money laundering and fraudulent activity.
Earlier this month, Australia's Star Entertainment Group said that it will "fully cooperate" after Queensland Attorney General, Shannon Fentiman, confirmed that the state is to conduct an independent review of the group.