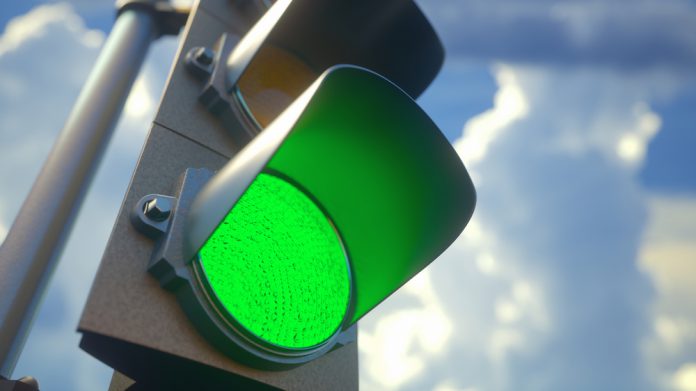 The Russellville Planning Commission has issued approval to a development plan regarding the proposed $225m Legends Resort & Casino, despite ongoing opposition aiming to revoke the decision to issue a licence to the Pope County project.
This approval comes days after Fair Play for Arkansas delivered more than 100,000 signatures to the region's Secretary of State in the latest stage of an ongoing battle to remove the proposed casino development from a ballot initiative.
Legends Resort & Casino will contain approximately 50,000 square feet of gaming space accommodating 1,200 slot machines and 32 table games and a sportsbook.
This is in addition to a hotel that will boast 200 rooms, 15,000 square feet of mixed-use conference and entertainment space accommodating 1,000 people, an array of food and beverage options, outdoor water park, music venue and RV park with 100 spots.
Over the 10-year licence, the Cherokee Nation plan is projected to support more than 21,000 jobs in Pope and surrounding counties from direct and indirect employment, as well as creating $3bn in economic impacts
"Pope County deserves a casino resort destination that is truly unmatched and that visitors from across the region and state will enjoy," stated Chuck Garrett, CEO, Cherokee Nation Businesses.
"Receiving unanimous approval from the Russellville Planning Commission on the large-scale development plan for Legends Resort & Casino marks another exciting milestone in this process.
"We are excited to share that we have already acquired more than 140 acres of land, and we remain focused on obtaining the necessary permits and approvals so that we can proceed with construction once all outstanding litigation is resolved.
"Furthermore, our commitment to fulfilling the terms of the economic development agreement executed with Pope County as well as seeking voluntary annexation into Russellville remain fully intact."
This comes after 2018's Amendment 100 permitted four casino licences to be issued. These related to fresh casino developments in Pope and Jefferson counties; as well as at Oaklawn Racing and Gaming in Hot Springs; and at Southland Gaming and Racing in West Memphis.
The racetracks have electronic games of skill currently, with the plans to enable them to expand the offering to full gaming venues.