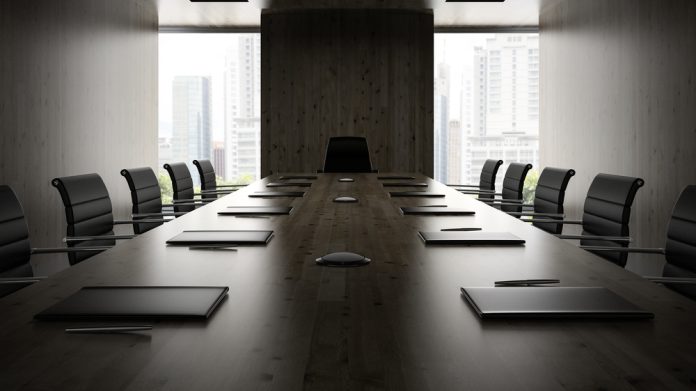 The gambling sector remains an effective barometer of emerging global trends, technology and changes in society, as well as their impact on the workplace, reports the All-In Diversity Project after publishing its latest industry report.
Detailing an array of key trends from across the industry, the third annual All-Index report outlines that "some of the industry's biggest brands," including Sky Betting & Gaming, Kindred, IGT, PNG and Light & Wonder, lead the way in global workplace diversity and inclusion.
This year's Index discloses "the biggest gap between male and female to date," reporting that "what used to be close to 50:50" is now said to see the the number of males (56 per cent) exceed the number of females (43 per cent) "for the first time in 5 years".
With the biggest gap reported as being felt at entry level, AIDP commented that this represents "a real cause for concern when looking at long term prospects for role models, mentors and talent pools".
For the first time, the number of individuals identifying as non-binary is also now significant enough to register a measurable value.
At leadership level females account for 29 per cent of executive roles, meaning that it is closer than ever to hitting its 30 per cent target. At non-executive level (32 per cent) it has surpassed that figure.
It is also reported that flexibility and working home is the key factor when choosing a job, ranking in top sport for both entry level and leaders and second, behind job availability and location, for managers.
The latest report also highlights that the number of organisations offering company paid sick leave has dropped from 95.83 per cent in 2019 to 84.38 per cent, while the number with a policy on flexible working has increased from 75 per cent to 84.38 per cent during the same time.
Other significant shifts reflect changing views and attitudes in society, with maternity leave now starting to be replaced with the more generic 'parental leave' – including same sex couples.
"There has also been a noticeable shift from passive policy to active awareness and practice," An AIDP media release regarding the Index said.
"Whilst the number of organisations with equal opportunities and anti-discrimination policies has dropped, the number providing practical training and guidance in these areas has gone up, together with an increased focus on addressing harassment/bullying, challenging behaviour/language, and cultural stereotyping".