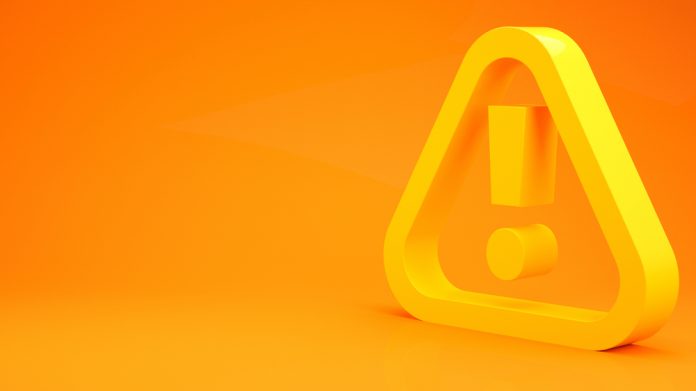 The Kansspelautoriteit has issued a warning to licensees regarding the use of promotional gambling products which could bring enforcement action if misused. 
The regulator notes that it is seeing an increase in the usage of what it calls "promotional games of chance" which are deployed "to draw attention to themselves or their products".
Licensees are reminded that they are bound by the strict advertising rules imposed by the Gambling Act regarding these promotional games, which are utilised as a means of boosting sales.
Similar examples cited by the Ksa include the promotion of soft drinks by putting codes in the caps of the bottles, or a like and win campaign on social media.
Such promotion is permitted without a permit, but a number of "special conditions," that can be found within a code of conduct, do apply.
These include that a supplier may only offer a promotional game of chance up to a maximum of once a year per product, as well as communication costs of 45 cents being the only associated charge with "the greatest care and restraint" having to be exercised where minors are concerned.
"The Ksa sees that games of chance providers also use such promotional games of chance to attract more participants," the Ksa stated.
"If they do this, they must take into account that the stricter rules according to the Gambling Act and the associated lower regulations apply to them. 
"These are there to protect consumers against the risks associated with games of chance, such as developing gambling addiction. For that reason, advertisements may not, for example, target minors, young adults and other vulnerable groups."
During the coming period the Ksa adds that it intends to "closely monitor" promotional games of chance, with enforcement action to be taken should violations be discovered.
Last week, Rene Jansen, Chair of the board of directors at the Ksa, stated that the Dutch Gambling Authority can't "shoot persistent illegal providers out of the sky overnight" as he provided an overview of action being taken to combat illegal gambling. 
Posting on his blog, Jansen noted that, since the legalisation of online games of chance in the Netherlands, much of the public debate has surrounded the duty of care that legal online providers have for players.
However, he stressed that this strict implementation is not the only factor in creating a safe environment for players.