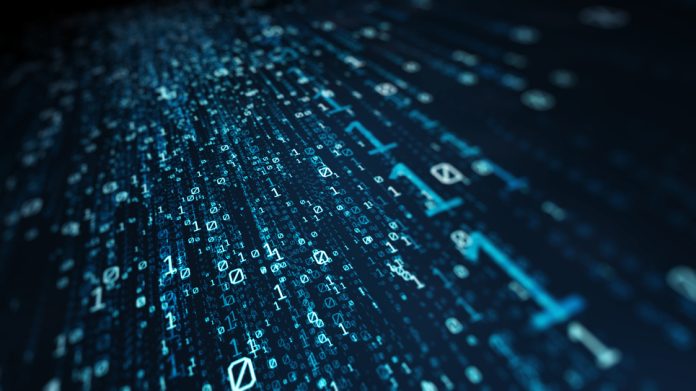 Gamstop data has shown that the group recently recorded its highest number of registrations in a single day, with more than 7,000 new registrations said to have been documented during each month of the year thus far.
Figures released by the group for the first six months of 2022 show that more than 43,500 people registered to exclude themselves from UK-licensed online sites, which is up nine per cent on the same period one year earlier.
Typically the free service suggests that winter months recorded a higher number of sign-ups, however, it was the current year's second quarter that displayed a larger figure.
"This trend looks set to continue," Gamstop reports, with July 1 recording the highest number of registrations in a single day since the service was launched in April 2018, with 371 doing so.
In the second quarter of 2022 there was a five per cent increase in registrations from 16-24-year-olds, and 58 per cent of all registrants were under 35 as of the end of June. Currently, 30 per cent of registrants are female, but in February 2022 a record 33 per cent of those who self-excluded were women.
As of June 2022, almost 50 per cent of those registered are said to have chosen to put in place a five-year exclusion, the longest term possible.
"Our most recent data suggests gambling-related harm remains a serious problem and it is widely accepted that action is needed to protect those most at risk," noted Fiona Palmer, Gamstop CEO.
"We are now recording an average of more than 7,000 new registrants each month, which is almost a double-digit increase year-on-year.
"Although we cannot be certain about the reasons for this, our internal analysis implies that higher volumes of self-exclusion are evidence of a sustained prevalence of gambling-related harm, as well as a greater awareness of Gamstop.
"We look forward to seeing the government's recommendations for reforming the gambling laws in the forthcoming White Paper, now expected this autumn".
Gamstop was launched in April 2018 and, as of the end of June 2022, 91 per cent of the 300,631 people who have registered since its inception are currently excluded. Fewer exclusions were removed in June 2022 than in any of the five preceding five months.