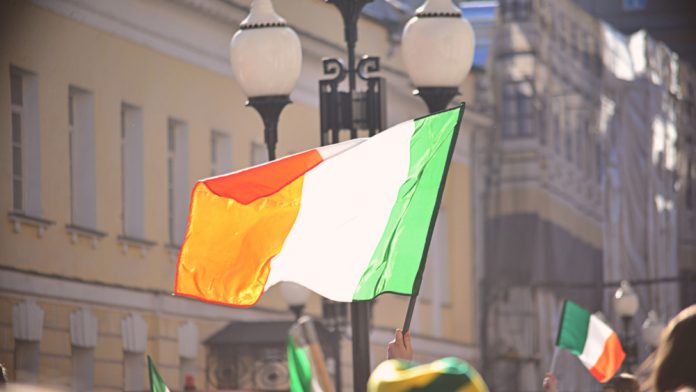 A senior civil servant has been appointed as Ireland's first gambling regulator ahead of the establishment of a regulatory authority in the country that is poised to be operational during 2023.
This has seen Anne Marie Caulfield, who was previously Director of the Residential Tenancies Board for eight year stint between (2008 – 2016), named as the CEO Designate of the Gambling Regulatory Authority.
This follows an international competition that was run by the Public Appointments Service, and forms a key aspect of legislation that is being prepared for publication this autumn.
The Gambling Regulation Bill is a "priority action" that the government stated provides "a clear commitment to establish a gambling regulator" that will be mandated to focus on safeguards and the wellbeing of users.
The regulator will have responsibility for regulating both in-person and online gambling, as well as associated advertising, websites and apps.
"It is a great privilege to be appointed as CEO Designate of the Gambling Regulatory Authority of Ireland," Caulfield noted. 
"Effective and efficient regulation of this sector is crucial and I relish the challenge of putting that framework in place.
"The Authority must be built on a foundation of robust legislation and I welcome the progress to date of the draft Gambling Regulation Bill.
"I look forward to developing a close working relationship with all of the stakeholders in the sector, gambling regulators elsewhere in the EU and with Department of Justice officials."
In welcoming the appointment, James Brown, Minister of State with responsibility for Law Reform, noted that the Bill forms an "incredibly important piece of work from a social perspective".
This, it is added, will "make a real difference in preventing harm to people from problem gambling," as well as ensuring that "modern and effective licensing and regulatory measures are in place for the industry".
He continued: "I am delighted to announce the appointment of Anne Marie Caulfield, who will bring a wealth of professional experience and expertise to the role.
"The appointment of the CEO Designate is an important milestone in the future establishment of the Gambling Regulatory Authority, advancing a key programme for government commitment.
"Greater regulation of the gambling industry in Ireland has long been called for and is a key priority for me as Minister."
Furthermore, Flutter Entertainment has also spoken of the move, with the betting and gaming group emphasising that "stable regulatory environment is essential".
Conor Grant, CEO and Flutter UK&I, commented: "As a long-standing advocate of evidence-based measures and a well-resourced regulator, Flutter welcomes the appointment of Anne Marie Caulfield as Chief Executive Designate of the Gambling Regulatory Authority.
"This represents clear progress towards the establishment of the Authority, which should have broad powers to respond to the dynamic and fast-paced nature of our industry."