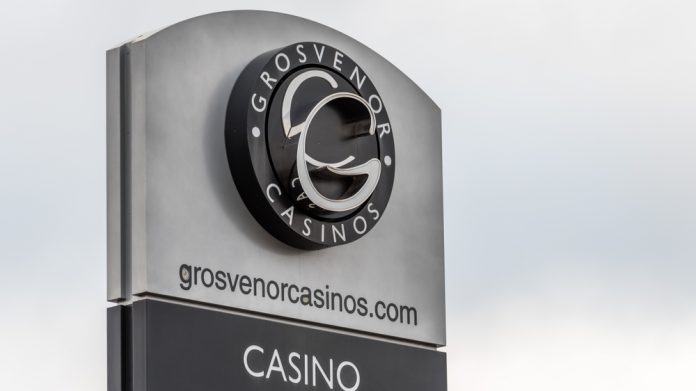 Rank Interactive has elaborated on a "significant landmark" on its digital journey after finalising the final stage of the migration of Grosvenor's online business onto the group's proprietary platform.
Over the coming weeks and months the company is looking to roll-out a number of "key improvements" tasked with delivering as seamless a journey as possible for customers across retail and digital.
This will include the full integration of a single account and wallet for these customers, as well as product initiatives across sport, slots and enhanced jackpots features.
Furthermore, enhanced free to play games will also be rolled-out, alongside improvements across live casino and bingo in a bid to deliver a more engaging and immersive experience.
All of this, said Rank, will be underpinned by a continued focus on performanalised for digital and cross channel customers.
Jon Martin, Managing Director of Rank Interactive, said: "The migration onto our proprietary platform marks a significant landmark on our journey towards delivering a seamless cross channel experience for our customers. 
"It was a huge piece of work requiring over 400 team members working across five continents, and I am delighted that the team were able to complete it on time and without inconveniencing our customers.
"It brings to an end our timetable of group-wide migrations onto the Stride platforms which now, in turn, frees up valuable capacity to deliver a host of innovative customer-oriented improvements.
"We are excited about the capabilities that the migration will unlock and the material improvements which our customers will now start to enjoy."
The digital platform, lauded as "a cornerstone of Rank's acquisition of Stride Gaming in 2019," is said to have heralded the start of an accelerated pipeline of improvements and innovations from Rank Interactive.