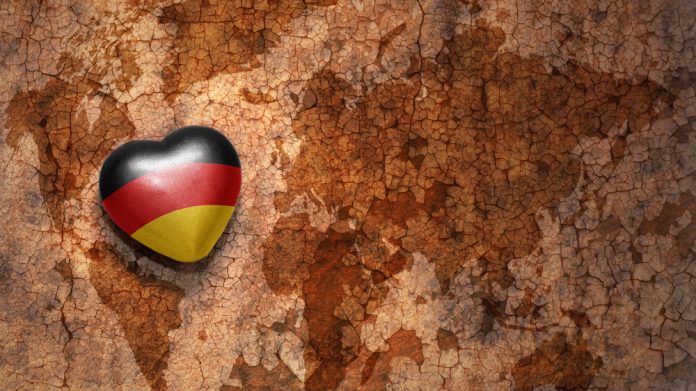 Kling Automaten's Jokerstar Casino has become the latest igaming entity to go live in the regulated German online gaming market, with a "long-term vision" complemented by "ambitious plans" across the region.
The establishment of the new regulatory regime in Germany to licence and regulate the activity is said to have "presented an opportunity for Kling to expand their land-based business into the online sector".
The group, which operates 165 Joker casino arcades across Germany, has partnered with Pragmatic Solutions regarding the move, gaining platform technology to support an "exciting new phase".
"We are delighted to be working with Juergen and the team at Kling in this exciting project," noted Ashley Lang, Pragmatic Solutions' CEO.
"We believe established land-based operators have great potential to lead in regulated markets and to support Kling we have made significant developments to the platform to ensure that it is fully compliant with both the transitional German regime that began on October 15, 2020, and the new Interstate Treaty on Gambling that came into force from the July 1, 2021. We could not be more pleased or proud to be supporting Kling in the launch of Jokerstar casino." 
After many months of collaboration with Kling, Pragmatic Solutions is said to have implemented all the necessary regulatory controls to enable Jokerstar to meet "the strict conditions" of the German locally regulated casino market.
This included enforcement of deposit and betting limits, implementation of problem gambling controls, including a 'panic button' 24-hr instant cool-off period, integration with the OASIS national self-exclusion database and LUGAS central monitoring database, and numerous additional operational and player-experience feature enhancements.
Juergen Kling, CEO of Kling Automaten, explained: "We are very excited about the new online opportunity for Kling, and we have ambitious plans for Jokerstar online casino. 
"We have a long-term vision and need a technology partner that can help us enter the market successfully today and provide ongoing innovation and development support in the future to ensure that Jokerstar casino becomes a dominant player in the regulated German market.
"After a comprehensive evaluation process, we found Pragmatic Solutions to have the right technology, experience in regulated markets, and a strong commitment to supporting our business as we expand into online gaming.
"We are very excited and proud to announce the launch of Jokerstar.de and the next phase of our partnership with Pragmatic."