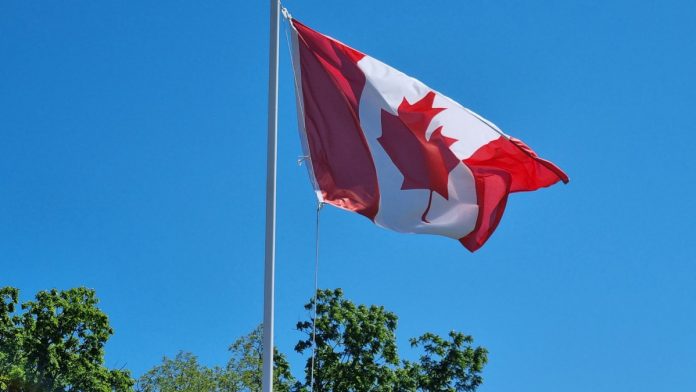 TonyBet has followed up on disclosing September's European aspirations by teaming-up with US Integrity in preparation for a Canadian launch.
The igaming and online sports betting brand plans to launch in Ontario before the close of the year, building upon nine online gambling licences and the same number of international offices already boasted by the group.
This comes after the group, which operates on the SoftLabs gaming platform, entered the Baltic nation's digital ecosystem having made a €1.5m investment to create a platform to do so. 
"The integrity of the sports betting experience at TonyBet is of utmost importance, and we are thrilled to be working with US Integrity as we expand across the regulated Canadian market," said Victor Troitsin, Chief Executive Officer of TonyBet Group. 
"US Integrity's proactive approach to maintaining integrity will play a pivotal role in detecting potentially suspicious wagering activity."
The company will provide integrity monitoring services via its proprietary dashboard to TonyBet. The group conducts analysis across dozens of data sets to proactively identify irregular contest-level, officiating and wagering patterns.
"US Integrity is proud to partner with TonyBet and assist as they grow their brand across the Canadian regulated sports wagering market," commented Matthew Holt, US Integrity's CEO & co-founder. 
"US Integrity's mission is to provide conflict-free, best in class insights & compliance solutions to our clients. We are looking forward to working with the exceptional team at TonyBet.
"All our partners are committed to the highest integrity standards, and they are no exception. These types of partnerships help ensure sports betting integrity and strengthen the unique & proprietary anomaly detection tools we have developed at US Integrity."