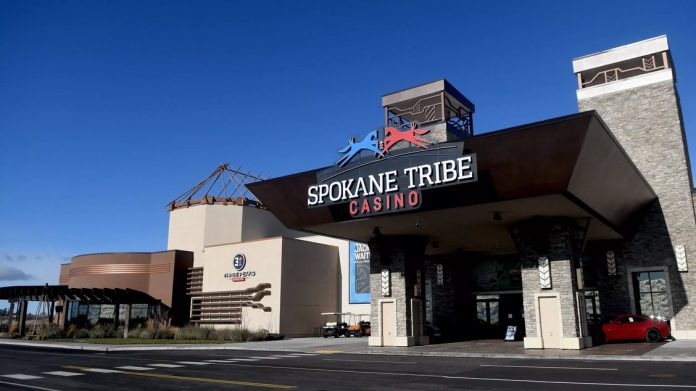 Washington State's Spokane Tribe Casino has inked a "comprehensive partnership" with US Integrity in a bid to ensure a heightened level of safety is placed around its guests.
This will see US Integrity supply integrity monitoring services via its proprietary dashboard to the gaming property, which will see analysis be conducted across dozens of data sets with a view to identifying irregular contest-level, officiating and wagering patterns. 
"US Integrity is proud to partner with Spokane Tribe Casino and assist with the protection of their sports-betting platform," remarked Matthew Holt, USI's CEO and co-founder.
"USI's mission is to provide conflict-free, best-in-class insights and compliance solutions to our clients. We are looking forward to working with the outstanding team at Spokane Tribe Casino.
"Their commitment to fair and safe sports wagering aligns with the integrity standards USI aims to uphold throughout the legalised sports betting market."
Spokane Tribe Casino opened its retail sportsbook operation on the main casino, in partnership with Caesars, on February 10, 2022.
The sports betting space features a custom built 86′ scrolling score keeper alongside an array of screens, with the facility planning a mobile wagering launch via the Caesars Sportsbook in that not too distant future.
"We are extremely excited to be working with US Integrity as we add sports betting to our casino offerings," said Javier De La Rosa, General Manager of Spokane Tribe Casino.
"Having USI as a partner ensures the safest bets for our guests as well as giving our sportsbook management team the ability to identify potentially suspicious wagering activity in real time."