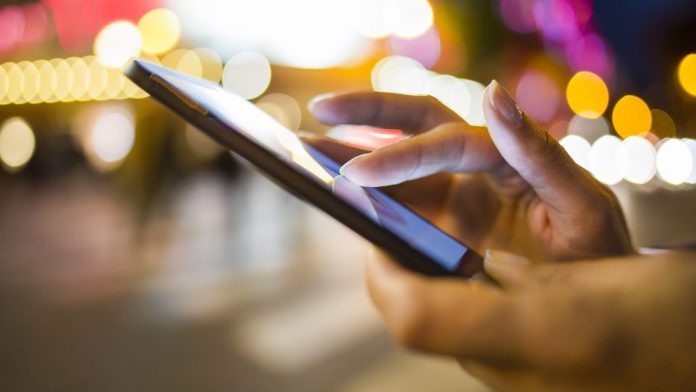 Entain is on track to secure full-year net gaming revenue of $1.3bn for its BetMGM joint venture, as the group's digital ecosystem is reported to have bounced back from Q2 and H1 struggles in a third quarter update.
With group-wide revenue through Q3 and the year-to-date up two per cent and 12 per cent, respectively, online is also said to have demonstrated "positive underlying momentum" that fell in line with expectations.
Entain also reported that NGR would be up four per cent upon exclusion of the Netherlands, where, the group said, there is a temporary enforced closure of operations due to licensing procedures.
After digital dropped seven per cent through the year's second quarter and first half, the July to September time frame witnessed a one per cent uptick, however, this still sees the space down five per cent for the YTD.
Through Q3 sports and gaming are up one per cent apiece, with each segment down four per cent and six per cent, respectively, through the year thus far.
Elsewhere, retail, which includes operations in the UK, Italy, Belgium, and Republic of Ireland, is up 10 per cent year-on-year and eight per cent versus pre-COVID levels through Q3, which nudges the division to a 102 per cent increase YTD. A record level of active customers through the quarter was also witnessed via a six per cent YoY uptick.
In the US, it is suggested that BetMGM boasts a 25 per cent market share when excluding New York, and 23 per cent when including the Empire State.
Buoyed by "a successful start to the NFL season," online sports betting is said to be "progressing well with particular strength" courtesy of a 25 per cent share across regions where the group was live in day one. Moreover, igaming is also reported as boasting a 31 per cent share.
Jette Nygaard-Andersen, Entain CEO, explained: "Our business continues to perform well with good underlying momentum across the group, including in BetMGM. This illustrates the effectiveness of our growth strategy, the unique capabilities of the Entain platform, and the underlying strength of our diversified global business.
"I am delighted that we have welcomed even more customers to our brands across the world. This is a testament to our relentless focus on the customer, as well as the quality of our products, content and talented people.
"In the US, BetMGM continues to be the clear leader in the igaming market, and the successful start to the NFL season also highlights the strength of our growing US sports betting offer.
"We have healthy momentum across the business and look forward to a strong finish to the year which includes the World Cup.
"Looking ahead, we remain vigilant of the economic backdrop. However, our diversified revenue base and robust business model enable us to remain confident in our ability to deliver on our growth and sustainability strategy."
Looking towards further growth and geographic diversity, the company anticipated closing the BetCity and SuperSport transactions, as well as finalising the creation of Entain CEE, to be completed during the fourth quarter.
In addition to anticipating FY revenue of $1.3bn through its Entain JV, the group has stressed that it expects "healthy momentum" to continue through the remainder of the year.
With world cup's spanning rugby league, cricket and football all taking place through the final quarter of the year, Entain also expects its online division to continue its Q3 trends during Q4.
FY2022 group EBITDA is expected to be in line with previous guidance of £925m – £975m, which would represent growth of five per cent to 10 per cent versus the prior year.