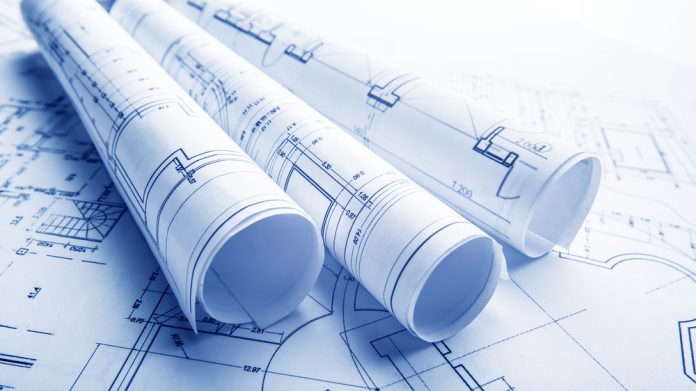 The Cordish Companies has been chosen by the Virginian city of Petersburg for the development of what is billed as a "proposed world-class gaming entertainment destination".
This has seen the region's city council vote on a unanimous basis to elect the Cordish Companies as the group to aid with a revitalisation of the area via a "transformative destination resort project".
"An important part of our evaluation was to identify a development partner with a proven track record in developing and operating mixed-use and casino properties, a long history of revitalising cities across the country, and strong community engagement practices," stated Mayor Sam Parham, city of Petersburg. 
"The development of a casino in Petersburg is a once in a generation opportunity to set the course for economic growth for decades to come.
"We are confident that we have selected the ideal partner in The Cordish Companies to bring to fruition our vision for Petersburg."
In helping the city, the company has reiterated a long held commitment to supporting local non-profit organisations, as well as a vow to maximise opportunities for local, women, minority, and veteran-owned companies.
"The Cordish Companies is honoured and excited to have been selected by the city of Petersburg as development partners on this transformative project," stated Zed Smith, Chief Operating Officer of The Cordish Companies. 
"Urban revitalisation is at the heartbeat of The Cordish Companies' DNA. We share Governor Youngkin, Mayor Parham and the Petersburg city council's commitment to create a world-class entertainment destination and mixed-use project with gaming that will generate millions of dollars in tax revenues and spinoff economic development, create thousands of new jobs and benefits to the local community, and become a major new tourist destination for the City."
Adding: "We are excited to be involved in the Governor and state's vision to focus a special emphasis on the revitalization of Petersburg.
"We look forward to working with the city of Petersburg to deliver a transformative destination resort that will add new amenities to the area and draw new visitors from throughout the region to enhance the city's tourism efforts."
In gaming, The Cordish Companies has developed an array of US-based casino entertainment resorts, including the Hard Rock Hotel & Casino Hollywood, Florida; Hard Rock Hotel & Casino Tampa, Florida; Live! Casino & Hotel Maryland; Live! Casino & Hotel Philadelphia; and Live! Casino Pittsburgh.