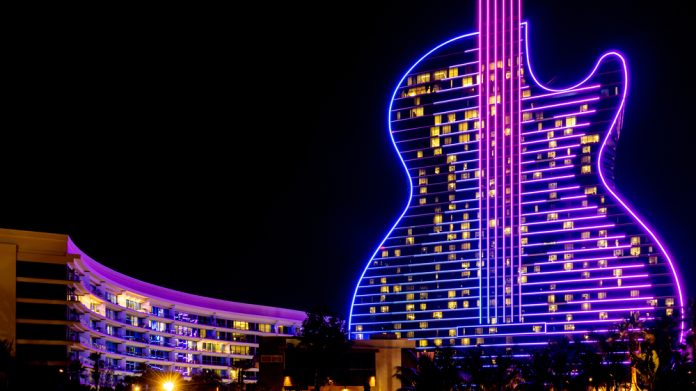 Hard Rock International and Seminole Gaming have pulled the trigger on a widespread $100m investment that will deliver pay rises for over half of the pair's US workforce.
These increases apply to US employees, including new hires, at company owned casino, hotel and café locations across 95 job classifications, with cooks, housekeepers, security, public space, call centre staff and more said to be among the greatest impacted.
The new starting wages range between $18 and $21 an hour, which, it said, is more than two and a half times the Federal, and exceeds each US state, minimum wage. In some cases, starting wages are up over 60 percent.
The aforementioned $100m outlay in team members forms part of an ongoing effort to honour and appreciate its workforce, which has recently included paying frontline employees bonuses during the pandemic and other expanded benefits.
"My career has encompassed over four decades and I have never been involved in such a historic event," stated Jim Allen, Chair of Hard Rock International and CEO of Seminole Gaming.
"The support the Seminole Tribe of Florida has given me to enhance the standard of living for so many people is a dream come true. We have changed people's lives and I'm proud to be a part of it."
Seminole Gaming manages six Florida casinos for the Seminole Tribe of Florida, including the Seminole Hard Rock Hotels & Casinos in Tampa and Hollywood, Seminole Casino's in Coconut Creek and Brighton, Seminole Casino Hotel Immokalee and Seminole Classic Casino Hollywood.
The Seminole Tribe-owned HRI boast a range of venues in over 70 countries which span a total of 265 locations.