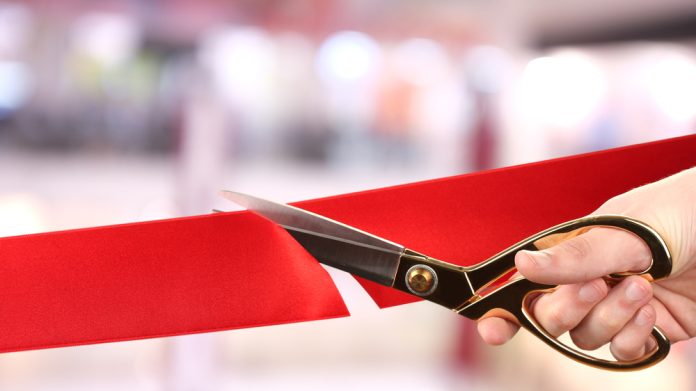 Kindred has vowed to continue investing in strategic US jurisdictions after disclosing the group's latest North American sportsbook expansion.
This comes courtesy of a partnership with the Swinomish Tribe and the Swinomish Casino & Lodge in Anacortes, Washington, which comes with a six-year alliance and five-year right to extend.
This will see the pair collaborate to launch a Unibet & Swinomish Sportsbook at the venue, pending licensure and regulatory approvals.
Once operational, Washington will mark the seventh state in which Unibet is live with its sportsbook product in the US.
Furthermore, the gambling group has also vowed to maintain its pace of investment across the wider area in a bid to satisfy its US ambitions, but only where "market conditions support a sustainable business model".
Manuel Stan, SVP of North America Kindred Group, commented: "We are very excited to expand our footprint in the US, and to do so together with the Swinomish tribe.
"The opening of a Sportsbook Lounge at the Swinomish Casino and Lodge will allow us to offer best in class sports betting experience."
Last month, Kindred outlined its long-term strategic direction and priorities for the coming years, which included taking a 15 per cent market share in the Netherlands by the close of 2022.
Developing a strong position in the region is intended to complement a further aim of taking additional share across the wider European continent as well as Australia.
Elsewhere, igaming aspirations will be progressed by leveraging strategic investments, such as its Relax Gaming purchase, while the development of the group's sportsbook platform is expected to drive scalability and generate positive cash flow by 2025.