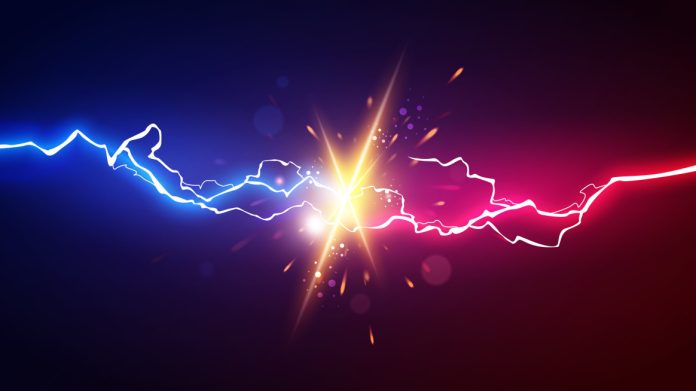 Elys Game Technology has stressed excitement at going "up against the major US mobile operators" following a third quarter that saw much optimism expressed by the group.
Alongside a US strategy that is said to have "proven to be a tremendous success," Elys also noted a 2016 roadmap that has "come full circle" on a European basis.
This is due to streamlined operations having "returned to profitability through Q3 2022," with it added that the group also boasts "substantial headroom for continued growth of revenue and earnings through 2023".
These comments came as revenue through the third quarter of the year increased 20 per cent to $9.6m (2021: $8m), while a five per cent drop to $32.2m (2021: $33.9m) is reported on a year-to-date basis.
Foreign exchange headwinds were cited regarding each time frame listed above, while the latter is said to have been impacted by Italian retail closures during the prior year.
Expenses through the quarter increased to $12.7m (2021: $11.1m) but dropped for the YTD to $39.6m (2021: $40.3m), while loss from operations remained stable through the quarter at $3.1m but increased to $8.6m (2021: $6.4m) through the nine month period.
On a European basis, where Elys boasts B2C online and land-based gaming operations in Italy through the Multigioco subsidiary, online and retail channels have to have "continued to grow" under this aforementioned streamlined strategy.
Digital revenue is said to have grown "by approximately $900,000" year-on-year, while land-based, reflecting the re-opening locations due to COVID-19, doubled to $700,000.
Elys expects to continue to regain lost revenue due to pandemic closures and improve the group's performance across the country as venues reopen in new locations throughout Italy in the coming three to six months.
"…digital distribution will round out Elys' full suite of sportsbook technology in the US"

Michele Ciavarella, Executive Chair of Elys
Looking ahead, Carlo Reali, Interim CFO of Elys, has shared an objective of capturing a 20 per cent share of a market that the company values at $3bn, with the company eyeing a "significant boost" to operating profit moving forward.
In the US, Elys noted that it is looking to expand its footprint "in a prudent manner by selecting states that have adopted regulation of retail channel operators at the local economy level rather than exclusively mobile and digital channel distribution".
Building on an array of recent developments rolled-out by the group, across Washington DC, Maryland and Ohio, Elys has also highlighted a number of developments that are set to come to fruition next year.
To start 2023, operations are set to commence with a second location in Washington DC, with the other two aforementioned US states also set to be expanded. Elsewhere, a US mobile partnership with Lottomatica is said to be on pace for 2023 launch
Michele Ciavarella, Executive Chair of Elys, commented: "Our US strategy has also proven to be a tremendous success with the real-money deployment of both our small and large retail platform architectures at Grand Central Restaurant Bar and Sportsbook and Ocean Casino Resort, respectively. 
"These two extremes of the retail distribution channel put Elys in league of its own as a key B2B provider for land-based business ventures and casinos throughout the growing and developing regulated US sports betting market.
"Indeed, the success of Grand Central as a proof of concept gave Elys an early mover advantage in the small business sector, which we expect will be adopted by numerous states across the US as the market develops in the years ahead."
Adding: "Elys has also advanced the build-out of its US digital solution to provide sportsbook technology and services for industry giant Lottomatica for a potential launch in Q1-23.
"We are very excited to go up against the major US mobile operators with our powerful Elys Gameboard technology on the back of Lottomatica's robust market strength.
"Apart from our core strengths in the US retail channel, this digital distribution will round out Elys' full suite of sportsbook technology in the US and leverage the market know-how we have developed in the regulated Italian market for the past 20 plus years."