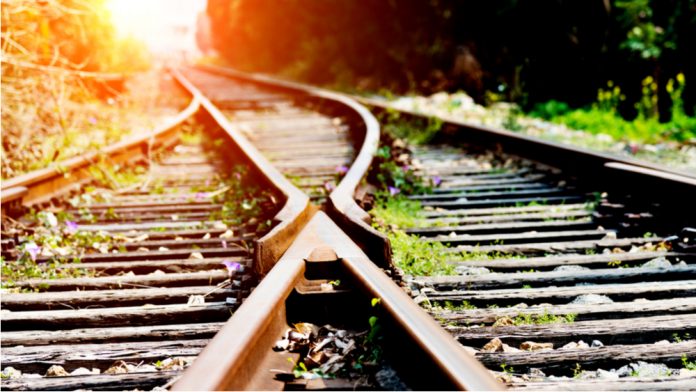 Elys Game Technology and Grand Central Restaurant and Sportsbook have disclosed plans to establish a joint venture that will deepen the pair's foothold in Washington DC.
This agreement, which expands the pair's alliance, will bring about a second sportsbook location within the region.
It is added that the exact location has not yet been disclosed and is subject to approval by the DC Department of Small & Local Business Development and DC Office of Lottery and Gaming.
This becomes the latest North American development for the B2B gaming tech firm, which also boasts B2C online and land-based operations in Italy, after recently taking a significant step forward in Ohio.
"Our management services provider licence with Grand Central Restaurant and Sportsbook, marked the first class-B, small-business sportsbook location of its kind in the US," explained Michele Ciavarella, Executive Chair of Elys Game Technology.
"We are extremely pleased with the strong performance of this first location in the Adams Morgan district of DC, as illustrated by the continuous growth in betting handle.
"Given this joint success, we are proud to now announce plans for a second sportsbook location with the ownership of Grand Central in Washington DC.
"We believe our sportsbook solutions could play an important role in supporting the recovery of bars, restaurants and other small businesses post pandemic, and are witnessing very strong interest and demand for our solutions and our highly popular build-your-bet feature for sports bettors.
"We appreciate the support of the DCOLG in establishing and developing our first MSP location, and together with DSLDB we now look forward to working closely with District officials and ownership to advance plans for this second location and others underway through this new implementation model."