One of Europe's most established territories for gaming still offers a wealth of opportunity as the Italian ecosystem seemingly goes from strength to strength in its appeal to many across the industry. With the potential of the market well known, CasinoBeats has caught up with a range of suppliers to delve into a range of issues.
In part one of our latest countrywatch special Vladimir Malakchi, Chief Commercial Officer at Evoplay; Dionysia Ntentopoulou, Account Manager Team Lead at Kalamba Games; Andrea Luca Migliozzi, Country Manager Italia at Blueprint Gaming; and Tamas Kusztos, Playson CCO, examine a traditionally dominant retail space and what the immediate future holds.
CasinoBeats: Italy is one of the largest and most established markets in Europe, but one that still holds great importance for many in the online casino industry. Where does it stand in 2022?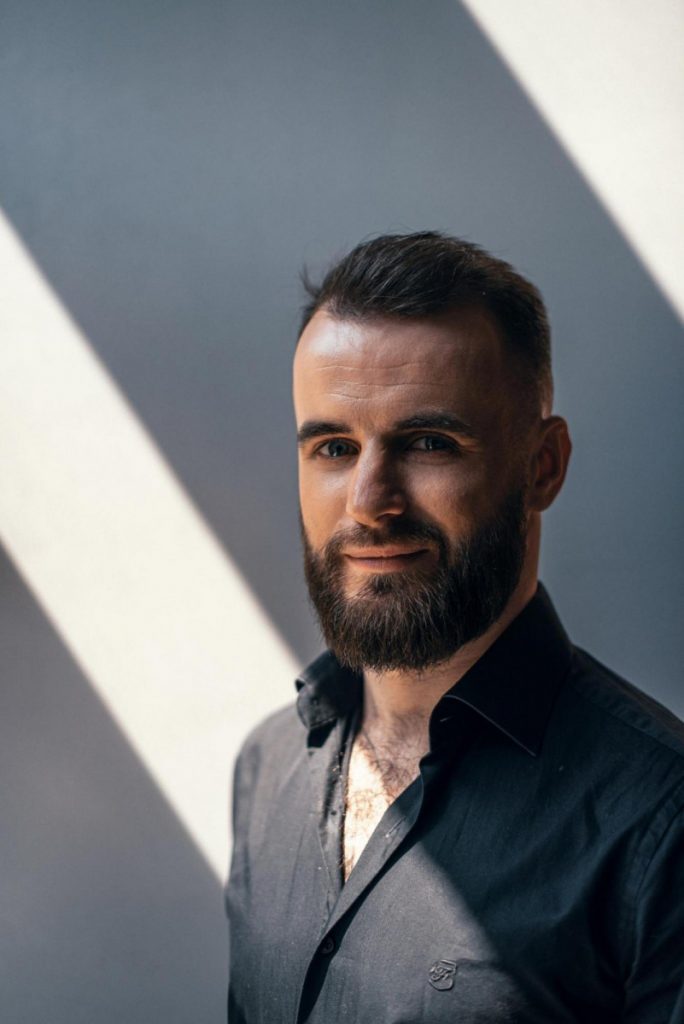 Vladimir Malakchi: The Italian igaming market's potential can't be understated as it boasts a leading position in the industry, with €1.77bn GGR generated by online casino games in 2021 alone, making it arguably Europe's second biggest jurisdiction.
These figures define Italy's prominent standing in the global igaming landscape, but at the same time, it should be noted that Italy isn't an easy market to enter, as its regulatory framework is very stringent.
However, we see that as the market's volume is growing, the number of operators is also increasing, and igaming businesses in the country are developing in an organic and stable manner. This creates a high potential, thriving environment for expansion in one of igaming's most promising markets.
CB: Traditionally, Italy's slots market has seen retail be the dominant force – is this still the case? What growth have you seen in the online sector?
Dionysia Ntentopoulou: Historically, the Italian market has been somewhat sceptical about online casino. Because of the country's sociable culture and proud retail betting heritage, Italy's transition to the online sector was slower than it has been in other areas of the continent. And yet, in 2022, igaming has broken new ground across the country.
The growth can be attributed to known factors; technology, technological trends and demographic and, of course, the pandemic. As a result, we have seen considerable growth in the online sector, especially in the last two years.
Another influencing factor is the fact that international operators continue to tailor their products to the Italian market, our expectation is that the online sector will also keep growing in 2023.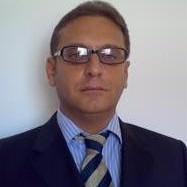 Andrea Luca Migliozzi: Retail certainly still holds sway in Italy – and as one of the most established and second largest regulated markets in Europe behind the UK, it's a vital one for most businesses in the industry.
The retail sector is worth roughly €10bn in GGR, although much of this is Gratta e Vinci (instant scratch cards and lotteries) it does also include slots. However, as with many traditional markets, the numbers are continuing to move towards parity.
The Italian online segment has seen a steady rise from €1.2bn in 2020 to a predicted €1.9bn by the end of 2022 and so it's easy to see the direction the landscape is moving toward.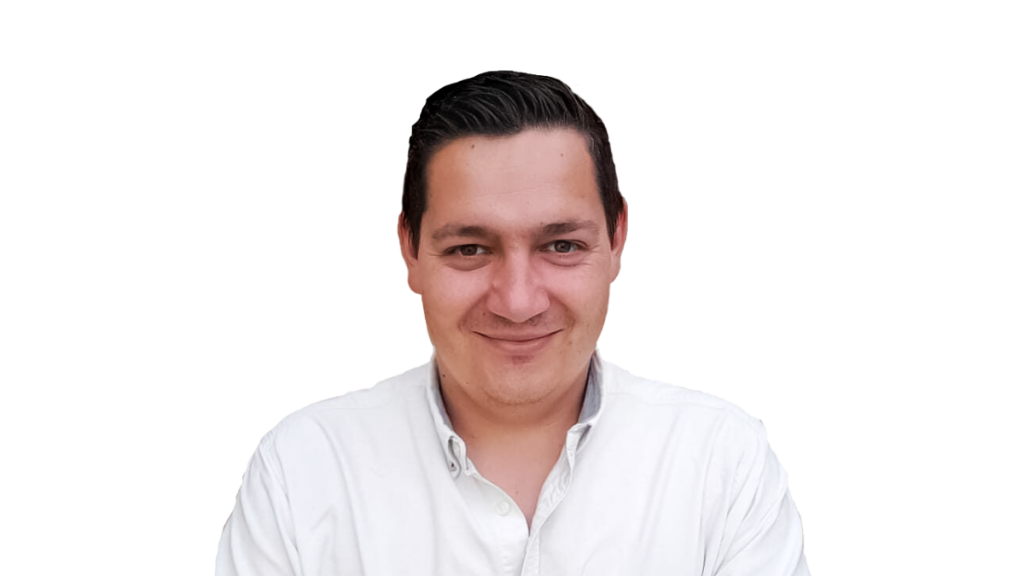 Tamas Kusztos: The online sector has certainly grown, especially when you consider how a significant number of players were introduced to online gaming as a result of the pandemic. Due to lockdown and land-based closures, even traditional players who preferred to gamble in retail found themselves using online casinos more.
Surprisingly, this increase in online gaming has just continued even though we've returned to normality. Overall, the online presence has definitely improved in recent years, but of course retail is still and will always be a big part of the market.
VM: There was a considerable player shift to online spaces during the pandemic, which naturally resulted in consumer outflow in the land-based sector. To be specific, Italian online casinos' revenue in March 2020 reached €94m, compared to €72m that was generated in March 2019.
That said, the most remarkable aspect of the retail sector's recovery is that the igaming vertical hasn't experienced a recession as a result. It continues to grow steadily after the sway it experienced during the pandemic, with online continuing to grow on a trajectory that stands in line with its true potential.
CB: Is the immediate future for igaming in Italy to offer familiar land-based content to tempt players online? Or is the market more nuanced than this?
ALM: The projected €1.9bn figure for 2022 includes slots, live casino and RNG table games, but slots account for roughly half of that and remain the largest vertical in Italy, and that is largely due to the retail heritage of Italy.
Land-based titles continue to perform very well online, and fortunately, Blueprint has a wealth of such content across its diverse portfolio, all of which return strong numbers.
"A country with a strong land-based heritage such as Italy will always have a sweet spot for more classic titles"

Tamas Kusztos, Playson CCO
What we've been beginning to see more of are online-only suppliers accounting for a significant market share too, reflecting those increasing GGR numbers in the online sector, but again, thanks to our comprehensive library and regular releases, we're able to maintain our growth trajectory here.
TK: A country with a strong land-based heritage such as Italy will always have a sweet spot for more classic titles. However, with the next generation of players emerging onto the market, this has increased the amount of content available online and variety of titles that have found a new audience in recent years.
For instance, we see a growing number of traditional themed games that incorporate modern mechanics, which is appealing to both classic slot fans and modern-day players who crave new gaming experiences.
VM: The majority of the European igaming consumer base has pivoted to online from the retail sector as a result of the past few years. In my view, this is why providers are especially focused on developing slots that are catered to fans of the land-based vertical, as many users continue to pursue products that deliver experiences reminiscent of a real casino.
This creates a tangible space for providers to develop classic products with a modern twist that feature elements of traditional experiences, as well as being spiced up with innovative mechanics and cutting-edge features in order to attract modern players and stand the test of time.
Furthermore, it is illogical to provide the new generation of players with purely retro slot content when what they seek more than anything else is fresh, high-quality, innovative experiences that they haven't seen anywhere else.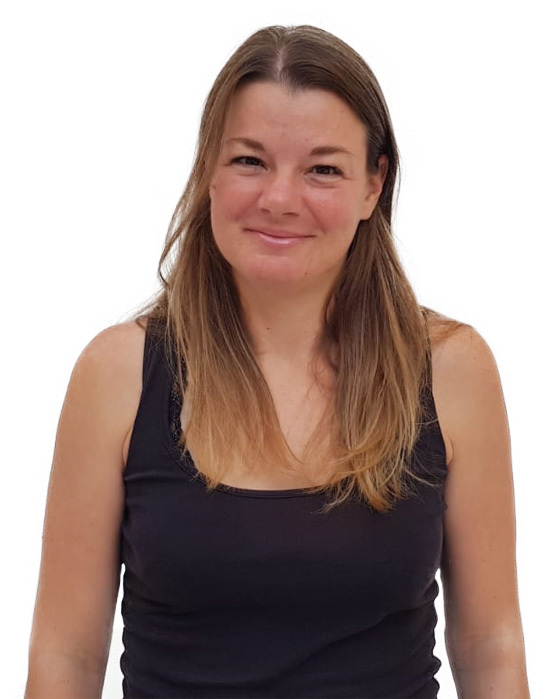 DN: Italy's land-based heritage means that its players tend to enjoy classic slot games with roots in that sector. That said, we still see our Joker Max game at the top of the Kalamba performance sheets each month.
It will be interesting to see how players respond to Rumble Ratz Megaways and Machina Megaways, which we are launching later this year. After all, a great game is a great game no matter where you are.
The fundamentals of the slot experience remain the same, regardless of geographic location. We are looking forward to continuing the roll-out of our content in the Italian market.