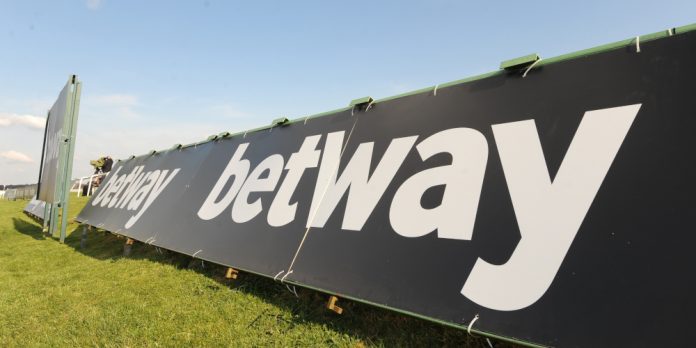 An increased sports betting performance through the third quarter and year-to-date has not been enough to counteract falling figures across the Super Group igaming and brand licensing divisions.
Total revenue through the July to September timeframe dropped 1.55 per cent to €307.82m (2021: €312.59m), which is primarily aligned to these aforementioned downfalls.
Online casino still took the lion's share of revenue through the quarter despite dropping 3.97 per cent to €196.59m (2021: €204.39m), with online sports wagering closing at €104.63m, up 14.49 per cent year-on-year from €91.39m. Brand licensing revenue came in at €5.43m, which is less than one third of the €16.64m recorded one year earlier.
On a geographical basis, it was only the Super Group's North America region that rose to the top in spite of a 7.32 year-on-year revenue drop to €123m (2021: €132.77m), which represents 40 per cent (2021: 43 per cent) of the €307.82m reported.
The Africa and Middle East segment was next up via a 10.18 per cent increase to €70.1m (2021: €63.62m), to occupy 23 per cent (2021: 21 per cent) of the total figure.
Europe is the only other one of the five reporting segments to report a rise in revenue to €38.42m, which represents a 19.39 per cent rise from 2021's €32.18m. This occupied 12 per cent (2021: 10 per cent) of the overall total.
The Asia Pacific region slipped a place to third to occupy 22 per cent (2021: 24 per cent) of revenue after dropping 8.78 per cent to €68.28m (2021: €75m).
Latin America slipped 13.11 per cent to €7.76m (2021: €8.93m), which remained stable at three per cent of revenue.
Group-wide profit after tax for the third quarter slipped 44.69 per cent YoY to €34.87m (2021: €50.47m), with adjusted EBITDA down 26 per cent to €56.1m (2021: €75.9m).
Neal Menashe, CEO of Super Group, commented: "Super Group's online-only business model and ongoing focus on improved customer experience through enhanced global technology platforms continues to ensure optimal customer engagement and value. 
"Together with effective investment in our brands and efficient allocation of our capital, this provides us with a sound path for long-term growth."
For the year-to-date, total revenue is down 1.68 per cent to €963.11m (2021: €979.6m), with a familiar picture painted as online casino fell 6.65 per cent to €605.42m (2021: €648.6m) with brand licensing closing at €31m (2021: €51.44m). Sports betting increased 16.42 per cent to €342.79m (2021: €278.96m).
Profit after tax increased 19.67 per cent to €195.43m (2021: €163.31m), with adjusted EBITDA declining 17.86 per cent to €181.23m (2021: €220.65m).
Alinda van Wyk, CFO of Super Group stated: "Super Group remains financially strong and we continue to optimise our global footprint and operate more efficiently to leverage our scale. 
"We remain focused on investing into technology and marketing, as well as other opportunities that will provide us with long-term growth and profitability."