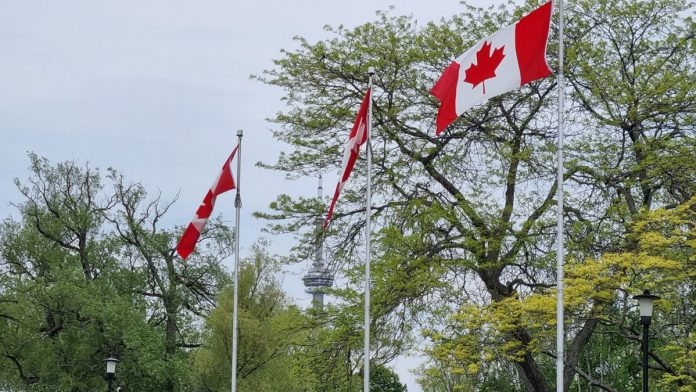 The Canadian Gaming Association has hit back at a series of "unsubstantiated claims" that the group said are "problematic for several reasons", following allegations that were made in a recent Toronto Star article.
Titled 'insider alleges Ontario gambling VIP programs aim to stop high-spenders from leaving – even when they want to', it is warned that "signs are emerging the province could be heading for a similar situation to that in the UK" due to a perceived ramp up of such programs.
An unnamed insider as cited by the publication, which it said was undertaken due to the individual in question being "familiar" and "not permitted to speak publicly about them and could face legal repercussions".
It was claimed within the article that "An industry insider with direct knowledge of the VIP programs at two operators in Ontario has spoken out to the Star with concerns that the programs are knowingly encouraging high-frequency gamblers to make larger and more frequent bets.
"The insider said some VIP employees at the two operators are informally encouraged to do everything in their power to retain customers, including taking steps to dissuade high-spending players, internally referred to as 'degenerates,' from using responsible gambling tools to bar themselves from a company's online sites and apps — also known as self-excluding".
Responding, the CGA voiced worry that the source did not alert the Alcohol and Gaming Commission on Ontario, which is noted as "the appropriate step" and would have triggered an investigation to deliver "clarity and transparency in the outcome".
The Authority added: "The article didn't name the source or the operators facing these allegations. There's no mention if the operator(s) in question is licensed, unlicensed, or transitioning from grey to licensed".
In addition to the above, further UK references came via various statistics as well quotations from Matt Gaskell, clinical lead and consultant psychologist for England's National Health Service Northern Gambling Service.
However, the CGA cautioned that it is "inaccurate" to make such comparisons, adding that the region represents "a market that is vastly more established and mature than Ontario's, and a country where the betting culture is equally different than here. It is spurious to claim that because something happened in the UK, the same will happen here".
The group also pointed to standards in place throughout the province as well as that "any inducement of problem gamblers is unethical and contravenes multiple regulations, and if an operator is found in violation, they would be severely sanctioned – including the loss of license".
The response, which was issued by the CGA on social media, concluded: "Making unsubstantiated claims via comparisons to foreign jurisdictions and unnamed sources is discouraging, as is tarring the industry in Ontario with such a broad brush. 
"Ontario's launch of a regulated igaming market provides greater consumer protection, accountability, and oversight over what existed before: decades of unregulated grey market activity where Ontarians gambled billions annually. The Canadian Gaming Association will always advocate for regulation".