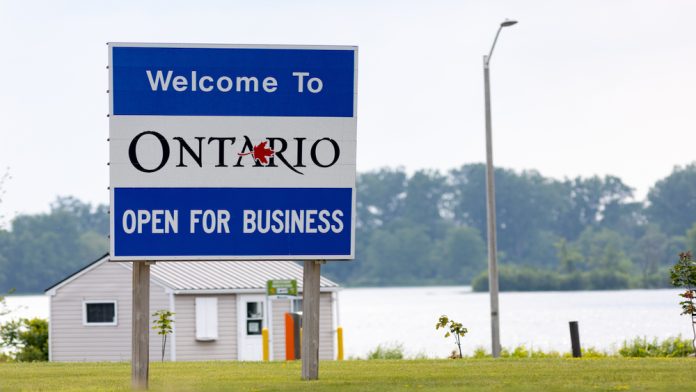 Ontario's Auditor General Bonnie Lysyk has levelled a series of criticisms at the Ontario Lottery and Gaming Corporation in one of a series of prominent findings across 15 audits undertaken.
The OLG's handling of the region's casinos was one in an array of areas covered as Lysyk suggested that public organisations need to improve planning and coordination to improve service delivery, and provide more accessible information to help locals make more informed decisions.
The report filed by Lysyk contains 25 recommendations, with 53 action items, to address the issues that have been discovered.
Among what was labelled as the "more significant audit findings" was that OLG reported "renegotiated significantly reduced revenue commitments" from casino operators, despite contracts already being in place.
Lysyk also claimed that Hard Rock Ottawa was granted a 25 per cent drop in revenue projections from January 2023, Great Canadian won the West GTA contract with unrealistic financial projections and that the winning bidder for the Niagara region, Mohegan, provided the least amount of capital investment.
Furthermore, the audit also claimed that OLG failed to fulfil a commitment to First Nations to pay them a share of non-gaming revenue, with reports of suspicious transactions said to be low and varied among casinos.
It was also stated that OLG and casinos operators "do not have effective processes to prevent money laundering in casinos," with the OLG and Alcohol and Gaming Commission of Ontario also held to account on slot machine pay-outs. 
Lysyk suggested that the two parties "do not ensure the integrity of slot machines by inspecting for the standard of 85 per cent payout over the lifetime of the machine, and that only slot machines hooked up to OLG's central system are operating in Ontario".
Responsible gambling also fell under the microscope, with it found that the company has also "not been sufficiently focusing on its responsible gaming mandate to proactively address players with indicators of problem gambling".
It was said that the OLG could improve its performance measures by focusing on its core objectives, with the usage of certain tools, such as loss limits, having dropped in uptake despite an increase in player numbers.
In an overall response contained within the report, the OLG vowed to implement the recommendations highlighted and combat the risk of illegal activity across all lines of the business.
It was added: "OLG welcomes independent review of our business, which help contribute to continuous improvement of our overall operations and performance.
"As one of the largest non-tax revenue generators for Ontario, OLG welcomes opportunities to further maximise returns in partnership with our many stakeholders, while serving the broader public interest.
"We appreciate the auditor general's feedback on how to improve outcomes for land-based gaming modernisation. To date, the initiative has resulted in $1.7bn in capital infrastructure investments made by the private sector. We look forward to further leveraging gaming to create jobs and contribute to prosperous communities province-wide."