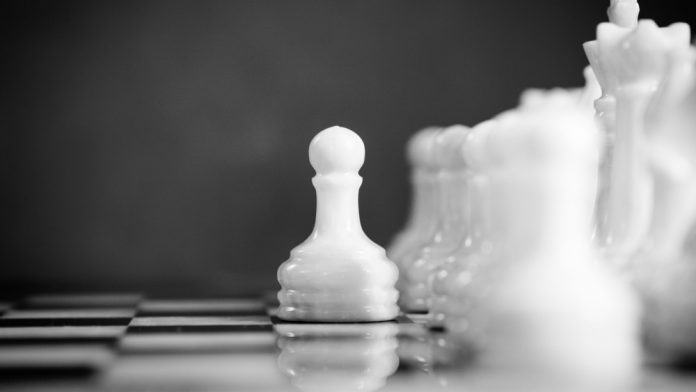 PointsBet has stressed an aim of taking advantage of the riches of talent available to soar to the forefront of the Canadian online gambling ecosystem.
This comes alongside the company detailing the grand opening of a Torontanian hub, which it is noted is located "just steps away from the centre of the Canadian entertainment industry".
PointsBet Canada has opened the headquarters in a bid to anchor operations across the country. The office will serve as an innovation hub and will be tasked with maintaining a focus on product development and technology recruitment moving forward.
"PointsBet Canada is not just talking the talk, we're walking the walk," said Nic Sulsky, Chief Commercial at PointsBet Canada.
"Whether it is supporting the sports and teams that are synonymous with Canada's identity or investing in the jobs of tomorrow, we are Team Canada and proud to wear the maple leaf."
PointsBet, licensed in the province for the operation of igaming as well as online sports betting, has heaped further praise on the region as a "leader in artificial intelligence, cybersecurity, fintech and digital media".
Following a maintained investment in the region PointsBet now counts more than 50 employees who directly support the company's business in the country, with a larger influx a potential due to the number of STEM graduates that places the region "among the markets in North America with the largest tech talent".
"I congratulate PointsBet on the opening of their new Canadian headquarters and welcome them to Ontario," said Trevor Dauphinee, CEO of Invest Ontario.
This investment supports the growth of Ontario's technology and igaming ecosystems. Ontario's strength as an economic powerhouse backed by a highly-skilled workforce is a competitive advantage that industry leaders like PointsBet recognise." 
In addition to the above commitment, PointsBet has previously embarked to foster a deeper relationship alongside Canadian sports, with partnerships alongside the likes of Maple Leaf Sports & Entertainment, the Ottawa Redblack, NHL Alumni Association and Curling Canada the result.
Scott Vanderwel, Chief Executive Officer of PointsBet Canada, stated: "Our mission since the very beginning has been to build a Canadian sportsbook, with Canadian employees, for the Canadian market.
"We believe that Ontario has the talent and workforce that can help us be at the forefront of igaming in Canada."