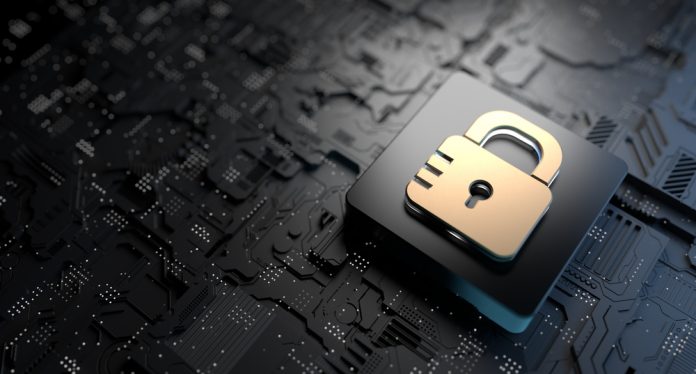 DruvStar has partnered with Kindbridge to aid the problem gambling treatment company in delivering its services to those that need help by improving its cyber security.
Kindbridge is a national telehealth provider specialising in gambling and video gaming problem behaviours and addiction treatment, along with co-occurring mental health challenges through therapy and counselling.
The agreement will see DruvStar assist Kindbridge with its cyber security in both software development and live operations to make sure it can offer help to gamblers struggling with their mental health safely and securely.
Manjit Gombra Singh, CEO and Founder of DruvStar, noted: "This partnership gets to the core of the mission for DruvStar, to provide premium cyber-defence for gaming and healthcare service providers.
"Together, the two companies will ensure that Kindbridge technology is built and operated with the best industry practices in cybersecurity. Client, patient, and partner data will be safe on the Kindbridge platform."
Kindbridge's goal is to provide clients and patients with a safe and confidential space for counselling and therapy. It also strives to build the US' largest network of mental health treatment providers with a focus on high-quality, specialised care.
The company partnered with the NFL Players Association's Professional Athletes Foundation in October for the creation of a new program to open the dialogue regarding the importance of mental health in sports.
However, with the healthcare sector seeing an average of 1,426 attacks per week, Kindbridge is teaming up with Druvstar to keep ahead of these cyber security threats.
"DruvStar brings the added layer of security that we feel our clients deserve," added Daniel Umfleet, CEO and Founder of Kindbridge.
"We're pleased that as we grow, DruvStar can help us scale our tech with a world-class level of defence."
Recently, DruvStar expanded its services into the states of Ohio, Maryland, and Louisiana, and began providing its cyber security solutions to the betting platform SB22.