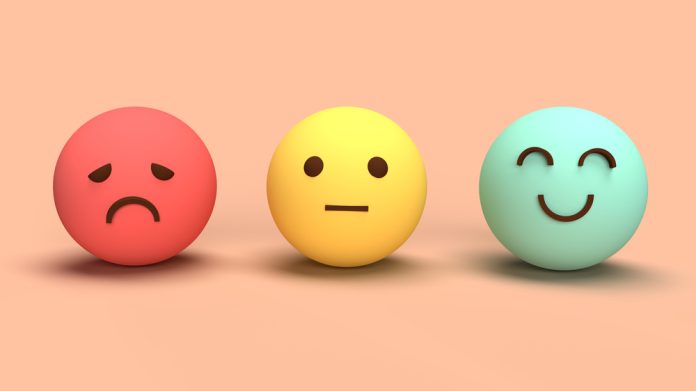 Kindbridge has detailed a "first-of-its-kind mental health program" with the NFL Players Association's Professional Athletes Foundation that will discuss an array of topics, including the recent addition of problem gambling.
The behaviour health expert has said that it is aiming to "open and lead the dialogue on the vital importance of mental health in sport".
This initiative provides a dedicated space, that is player led, to talk confidentially amongst their fraternity in virtual group settings, with the program open to discuss an array of topics that include depression, anxiety, marriage and substance use, along with the impacts of problematic gambling.
Tyrone Allen, Director of the PAF, explained: "The players asked, and we are delivering! This program is an essential step to making more mental health resources available to our retired players community." 
The NFLPA's Professional Athletes Foundation supports former players with various resources and services that will now include a program that is aiming to dispel myths and alleviate stigma surrounding mental health. 
Data taken from the first six months of the program will be used to show the efficacy of groups led by licensed mental health specialists, with data from 18 months to be utilised to track health outcomes for former players who participate.
Daniel Umfleet, Founder and CEO of Kindbridge, said: "The building of robust internal infrastructure to support psychological and mental health is a clear demonstration of the commitment of the Professional Athletes Foundation to take these issues seriously. 
"With a huge national and global audience, it is highly encouraging to see the PAF lead by example while playing a major role in destigmatising mental health issues in sport, in the US and beyond. 
"Gambling is another concern that can compound or create serious mental health related problems. Together with the PAF we look forward to supporting former NFL players on their journey to better understanding their own mental health."