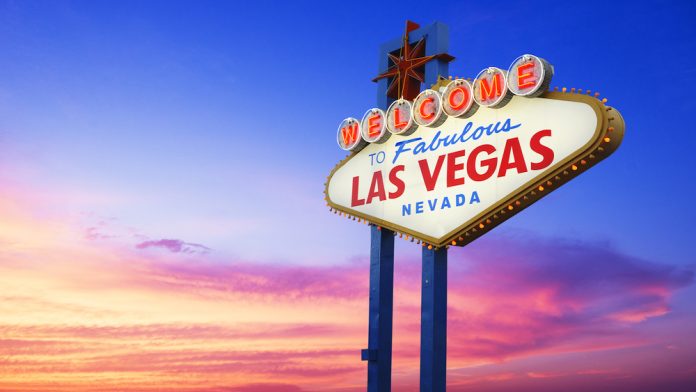 Vici Properties has agreed a deal with Fontainebleau Development and Koch Industries, providing the collaborative companies with $350m in mezzanine financing to build a Las Vegas casino.
The real estate investment trust has announced that it will provide the mezzanine financing to complete the construction of Fontainebleau Las Vegas, a 67-story hotel, gaming, meeting and entertainment destination.
David Kieske, Executive Vice President and Chief Financial Officer of Vici Properties, stated: "We are thrilled to partner with both Fontainebleau Development and Koch Real Estate Investments, global leaders in experiential real estate development and investing, on the financing of Fontainebleau Las Vegas.
"We believe the addition of the property will contribute to the increasing vitality of the north end of the Las Vegas Strip. This transaction further strengthens Vici's track record of creatively structuring and investing our capital to generate AFFO growth for our stockholders."
Set to be built on the north end of the Las Vegas strip, the planned establishment will span 25 acres and nine million square feet with approximately 3,700 hotel rooms, 550,000 square feet of convention and meeting space, in addition to a 'world-class collection' of gaming, dining, retail, lifestyle, health and wellness experiences.
This mezzanine financing comes as Fontainebleau and Koch received a $2.2bn construction loan to complete its construction, using J.P. Morgan as an administrative agent.
Commenting on the receival of the loan for Fontainebleau Las Vegas' construction, Brett Mufson, President of Fontainebleau Development, stated: "This is a milestone for Fontainebleau Las Vegas and stands as a testament to the tremendous dedication of our team and our partners at Koch Real Estate Investments.
"We are eager to bring our iconic Fontainebleau brand – timeless beauty, unparalleled service, and innovative design – to the Las Vegas Strip."
This investment is expected to be funded in accordance with a construction draw schedule, with the Fontainebleau Las Vegas establishment expected to be open in the fourth quarter of 2023.
"We would like to thank J.P. Morgan, SMBC, Blackstone Real Estate Debt Strategies, Goldman Sachs, Guggenheim, and Vici Properties for recognizing both the potential of this property and the expertise of those involved in its capitalization, design, and construction," said Jacob Francis, President of Koch Real Estate Investments. 
"Securing $2.2 billion in financing in today's market speaks to the widespread confidence in this project, and the team that's come together to bring it to Las Vegas."
This deal comes shortly after Vici delved into the Hospitality State, following the acquisition of two Mississippi casinos for an aggregate purchase price of $293.4m.