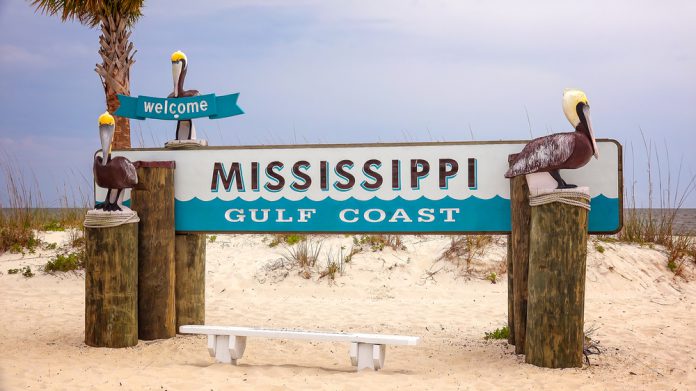 Vici Properties has announced the acquisition of two Mississippi casinos, whilst entering into a lease agreement with subsidiaries of Foundation Gaming.
For an aggregate purchase price of $293.4m paid cash in hand, Vici has acquired both the Fitz Casino & Hotel and the Waterview Casino & Hotel, based in Tunica and Vicksburg respectively.
These Hospitality State casinos are to be overseen by Foundation Gaming, after the two entities entered a triple-net master lease agreement, known as the Foundation Master Lease.
Danny Valoy, Vice President of Acquisitions and Finance of Vici Properties, commented: "We are excited to partner with the experienced team at Foundation Gaming given their track record of value creation in regional gaming markets.
"Mississippi continues to be one of the largest regional gaming markets, and we are thrilled to be expanding our portfolio into the Vicksburg market at an attractive capitalisation rate.
"This transaction highlights Vici's ability to execute accretive deals and close in an expeditious manner to meet our partners' objectives while creating value for our shareholders."
The lease has an initial term of 15 years, with initial total annual rent standing at $24.25m. These figures represent an implied acquisition capitalisation rate of 8.3 per cent, although the deal has four five-year tenant renewal options.
Allan Solomon, Chairman of Foundation Gaming, added: "The extraordinary efforts of our property teams have given us the opportunity to partner with Vici on our two Mississippi properties, and by doing so, we have positioned our company for continued growth in the regional gaming space.
"We look forward to partnering with Vici in the future and we would also like to thank the team at Credit Suisse who provided invaluable assistance with this transaction."
This move adds to a busy week for the real estate firm, following a recent lease agreement to allow Hard Rock International to control operations at the Mirage, Las Vegas.