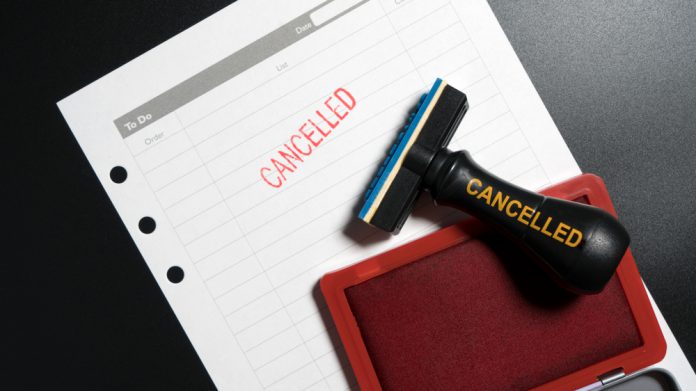 IG Acquisition Corp has disclosed that it is terminating a previously announced business combination with PlayUp, in what becomes the latest set-back for the Australian firm.
The former announced that it was pulling out of the deal in a Form 8-K filed with the US Securities and Exchange Commission, with the deal initially slated for completion during the current quarter.
The projected merger was first detailed in September 2021, in a transaction that valued PlayUp at $350m and would have seen the group list on the NASDAQ.
In cancelling the transaction, IGAC noted: "The board of directors of IGAC has determined that IGAC will not be able to complete the transactions contemplated by the BCA or any other initial business combination within the time period required by its amended and restated certificate of Incorporation, as amended.
"Accordingly, IGAC will dissolve and liquidate pursuant to the terms of the Charter, effective as of the close of business on January 11, 2023, and will redeem all of the outstanding shares of class A common stock that were included in the units issued in its initial public offering, at a per-share redemption price of approximately $10.12 after taking into account the removal of a portion of the accrued interest in the trust account to pay taxes and for dissolution expenses."
The becomes the latest in a number of headlines that PlayUp, with the company recently deemed unsuitable for an Ohio gaming licence after the state regulators found what they deemed to be illegal gambling. An appeal is expected.
Furthermore, the company is also still dealing with the potential fallout related to the investment from embattled crypto company FTX.