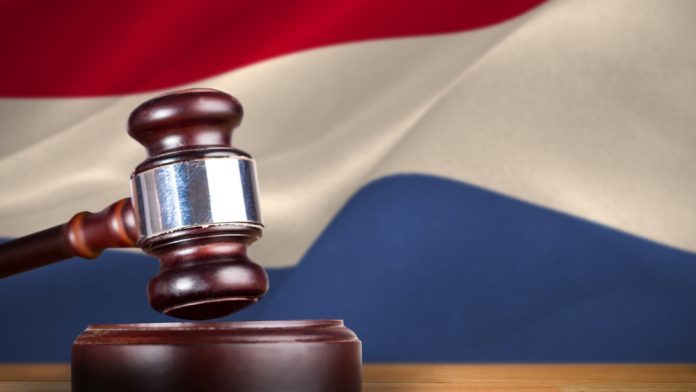 Becta has "initiated legal proceedings" against TOTO.nl, claiming that the Nederlandse Loterij subsidiary had grown its online business by "abusing monopoly rights".
The Benelux gambling group's complaint was issued to the Netherlands Consumer and Markets Authority, who have been urged to review TOTO's proceedings since the launch of the KOA marketplace on October 1, 2021.
Becta, the operating company of Dutch casino brand Circus.nl, has continuously claimed that Nederlandse Loterij had undermined the laws of the KOA by providing unfair advantages to promote TOTO to Dutch audiences.
TOTO has been accused of breaking KOA requirements prior to the market's launch in which the brand was promoted to Nederlandse Loterij players. This was deemed an infringement on the regulator's "fair play rules".
KOA licensed operators, including TOTO and Becta's Circus.nl platform, had to ensure a period of no advertising activity and that databases were clean with regards to any Dutch player information.
Further breaches of KOA rules saw TOTO, and state-owned counterpart Holland Casino, acquire premium advertising slots throughout Dutch media to deploy "aggressive advertising slots" – criticised by Dutch ministers in the market's first year review.
Martijn Maertens, CEO at Becta, told Dutch igaming news source CasinoNieuws.nl that TOTO and Holland Casino's undermining of KOA legislation had deep negative consequences for other operators within the Dutch market.
"The monopolists TOTO and Holland Casino Online have used their name, money, website and database to build a dominant position in this new market," stated Maertens.
"Whether this is a violation of European regulations as a state participation and legally established monopolist is currently being investigated by the Netherlands Authority for Consumers and Markets."
"This, in combination with the current and upcoming restrictions, gives us the feeling that there is no level playing field with regard to these parties, which was a starting point of the regulation."
In response to complaints made against TOTO, Nederlandse Loterij declared that it had reeled in the advertising activity promoting its online subsidiary throughout 2022 and informed Dutch authorities of a new approach to marketing.
Nederlandse Loterij's board shared its view on advertising reforms required to safeguard and improve the Dutch online gambling space, stating that it "looks forward to the Netherlands Consumer and Market Authority's decision with confidence".