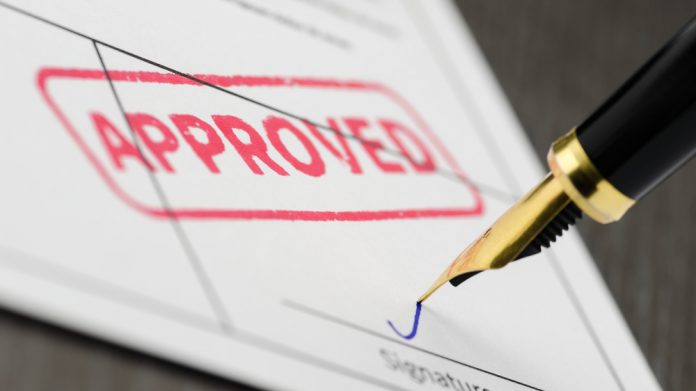 The Pennsylvania Gaming Control Board has approved the construction of a category four casino in College Township, Centre County, after a licence was initially approved a little over one year ago.
This certification permits the entity to operate between 300 and 750 slot machines. A petition could also be filed for permission to operate up to 30 table games for an additional fee of $2.5m, with the capability of adding an additional 10 table games after its first year of operation.
In a development that comes alongside the regulator issuing further state-wide casino exclusions, the unanimous award to SC Gaming OpCo concludes a process that began in September 2020.
Construction of the gaming facility, which will be operated by Bally's and will occupy a 94,000 square foot space that formerly housed Macy's Department Store at the Nittany Mall, comes after Ira Lubert secured the right with a winning auction bid of $10,000,101. 
Following this, an in-depth background investigation of the application, along with the collection of public input from citizens, community groups and public officials, was concluded by the PGCB. Representatives of SC Gaming were also questioned about the project.
It is understood that constriction costs are estimated at $35m, with 700 jobs, evenly split between construction and subsequent full-time employment, expected to be created.
The facility is expected to house 750 slot machines, 30 table games, retail facility sports wagering, live music and special events and quick serve food and beverage outlets.
No target date for opening has been set, but SC Gaming representatives told the board that construction is expected to last approximately 12 months upon commencement.
Furthermore, the state regulator has also banned four additional adults from entering casinos across the region via placement on the involuntary exclusion list.
This comes after nine children, aged between one and 14-years-old, were left unattended at Valley Forge Casino Resort, Harrah's Philadelphia Casino and Mohegan Pennsylvania Casino for time frames that range from five minutes to more than two hours. 
Requests were also denied regarding two adults that wished to be removed after separate incidents in 2020 that involved a total of three children being left unattended to gamble.
The PGCB also reported that during 2022 it identified 303 incidents of adults leaving children unattended to gamble at Pennsylvania casinos, involving 486 minors.
"The board's actions serve as a reminder that adults are prohibited from leaving minors unattended in the parking lot or garage, a hotel, or other venues at a casino since it creates a potentially unsafe and dangerous environment for the children," the regulator noted.
"Leaving minors unattended at a Pennsylvania casino also subjects the offending adult to criminal prosecution in addition to exclusion from all Pennsylvania casinos."