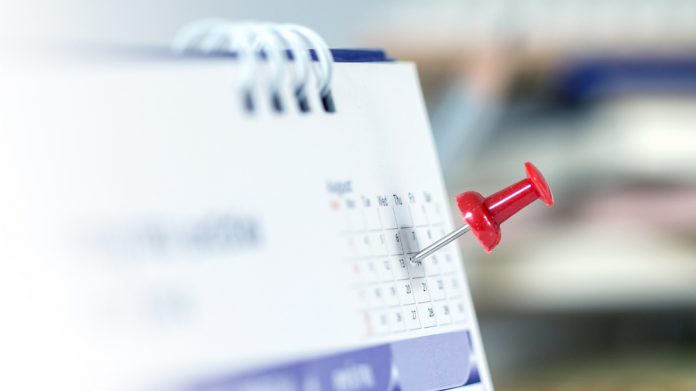 Digitain has suggested that the current year will become " the defining year for our company" as the group looks to take "further steps" to accelerate towards future success.
The first step towards achieving such ambitions will be an impending launch of Relum, a casino engine and game aggregator that will be making its official debut at next month's ICE conference and exhibition.
The offering, which has officially been in the market since last year, provides a portfolio of promotion tools, such as jackpot, tournament and free game, as well as providing access to more than 13,000 games from more than 160 igaming content studios.
"We are thrilled to bring Relum to the market," said Vardges Vardanyan, Founder of Relum and Digitain Group. 
"We have worked tirelessly to develop the casino engine with a game aggregator. We are confident that Relum will quickly become a leading company in the industry."
During the current year, the company has stressed a focus on expanding and developing the existing tools to support the business growth of partners.
"2023 is meant to become the defining year for our company. To be honest, it still amazes me to realise how much we have already achieved," added Emil Hakobian, Relum's CEO.
"With such an ambitious start we had in 2022, our further steps are to secure the success we have already achieved in terms of software solutions development."