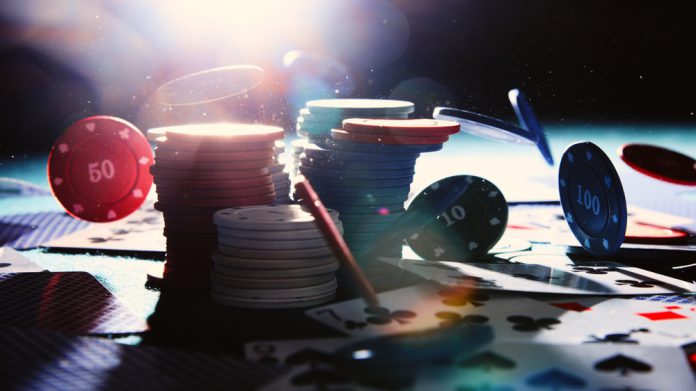 Pro poker player Joshua Thatcher has been sentenced to 12 months of probation after pleading guilty to one felony count of gambling operations for his role in an illegal poker room.
Known as 906 Poker Social, and dubbed as a private poker club by the Michigan Gaming Control Board, the entity opened on April 1, 2021, and closed July 8, 2021.
This followed a joint investigation by the MGCB, Michigan Department of Attorney General and Michigan Gaming Control Board Criminal Investigation section.
"Unregulated gambling operations do not offer Michigan residents the same protections provided through legal, regulated gambling," said Henry Williams, executive director, Michigan Gaming Control Board.
"The Michigan Gaming Control Board's mission is to ensure fair and honest gaming in Michigan, and we partner with the Michigan Department of Attorney General to investigate and eliminate illegal gaming activities across the state."
As part of his plea agreement, Thatcher agreed to forfeit all items seized from the location to the state, this included six poker tables, $13,050 in cash and other money held in bank accounts connected to the investigation of 906 Poker Social.
"My office remains committed to upholding business rules and regulations, and that includes our state's gambling laws," said Michigan Attorney General Dana Nessel. "I appreciate the work the Michigan Gaming Control Board has done to protect Michigan residents and businesses."
In published reports, Thatcher described 906 Poker Social as a private membership club where members gambled against each other. He charged members a fee based on weekly, monthly or yearly membership, plus a $10 per hour chair rental fee. The location offered live poker and other games.
Thatcher also was charged in May 2022 with five other felony counts, including two counts of using computers to commit a crime, and a high misdemeanour count of permitting a gambling house for gain. These other counts later were dismissed.